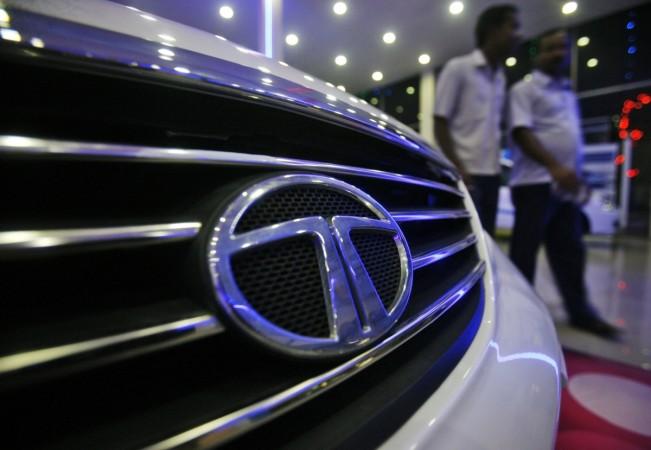 Argentine football star Lionel Messi's tax fraud saga has put India's Tata Motors in a fix. The company for the first time in its long history had put up a celebrity as its brand ambassador against its long-held belief that customers were its true brandmark, said Business Standard.
Since roping in the star, the company has featured him in its newly launched Tiago hatchback ad for India in print, TV and as an app.
The TV ad was aired during the country's prime time cricketing event Indian Premier League 2016. Tata Motors also hoped to capitalize on Messi's international image by planning to take Tiago global.
However, since the contract, the Barcelona forward has retired from international football career, performing below par in the Euro Cup and on Wednesday convicted for a 21-month suspended prison time and 4.1 million Euros in fine.
As Messi continues to play for his club, and looks forward to a better performance in the Spanish league in the coming days, Tata Motor's have taken his retirement in stride and announced more commercials for its sedan Kite 5, multi-utility vehicle Hexa and compact sports utility vehicle Nexon, said Times of India. However, the company has chosen to hold back from any comments on the recent court ruling until more clarity emerges.
For brand Tiago, the Messi test may be another blow after its original name Zica was dispensed with (post its launch) after a similar sounding virus named Zika threatened to blow the global health order.
Business Standard noted that the Rs. 10 crore a year endorsement deal with the sporting legend, also comes up at a time when Tata Motor's global business was projecting itself as a strong Indian brand than an international one. This has even cast shadow on its choice of international celebrities as endorsers, said the daily.
As the company waits to see how the tax fraud unfolds, analysts are divided on options the automobile giant has in front of it. Some of them have brushed it off as a nonevent unlike Maria Sharapova failing the drug test or Tiger Woods' unprecedented infidelity setback. "You must also remember he does not handle his financial affairs personally, so there is little to imply he did this intentionally. I don't think the player or the brand should be very worried in terms of brand impact," Indranil Das Blah, partners at CAA KWAN, a sports and celebrity management company, told the business daily.
Harish Bijoor, brand consultant noted that the court admonishing might financially affect Messi who earns $32 million in endorsements. For the Tata Motors, however, any decision on it is bound to accompany some inconvenience.
"Corporates never tolerate financial irregularity by their brand ambassador as it sends out the wrong message. But Tata Motors, I am sure, will not be affected financially as the contract might have clauses included on such offences."
ToI highlighted that as much as Tata Motors needed Messi for an image makeover, it was also keen to keep up its own clean image.