While traffic is something that commuters often complain about almost every where in the world, this Indonesian man is probably thanking it for saving his life. Sony Setiawan, an official in Indonesia's finance ministry, was set to board Lion Air's JT 610 flight on Monday, October 29, but missed it as he did not reach the airport on time.
Indonesia's budget carrier Lion Air's passenger plane crashed into the sea 13 minutes after takeoff, with 189 people on board.
Setiawan said that he and his colleagues took the flight on a weekly basis, but he missed it on Monday, as he reached the airport about 10 minutes late.
"I usually take (flight) JT610 -- my friends and I always take this plane," Setiawan told the Agence France-Presse. "I don't know why the traffic at the toll road was so bad. I usually arrive in Jakarta at 3 am but this morning I arrived at the airport at 6:20 and I missed the flight."
He told the AFP that today he may be alive and well, but that joy comes with a lot of sadness as six of his friends, who managed to make it to the airport on time and took the flight, may have lost their lives. Though Indonesia's rescue agency hasn't revealed casualties, it is being said that there could be no survivors.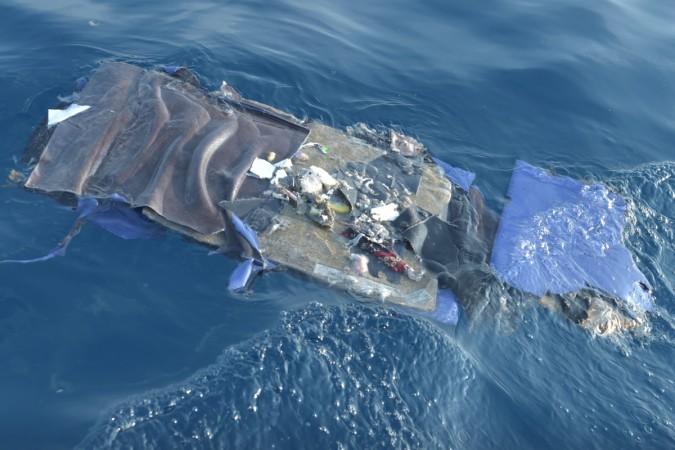 "The first time I heard I cried," he said. "I know my friends were on that flight." Setiawan then took another flight and got to know of the accident after he landed in Pangkal Pinang city.
He also explained that he then called his family to tell them of the accident and inform them that he was safe. "My family was in shock and my mother cried, but I told them I was safe, so I just have to be grateful," he said.
The Lion Air flight, on the way from Jakarta to Pangkal Pinang in Sumatra crashed into the sea minutes after takeoff. The Boeing 737 Max 8 aircraft was carrying 189 people on board, including 3 children and 8 crew members.
The Indonesian rescue agency has been carrying out search operation since the crash and over 300 people, including soldiers, police and local fishermen have been pressed into action. The team is known to have found a few things such as handbags, phone, ID cards, driving licenses, and parts of the aircraft fuselage in the sea.
The flight is known to have requested a return to base before it lost contact. The ATC had permitted it to return, but the aircraft is then said to have gone down.