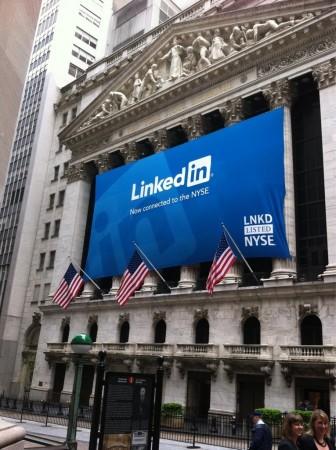 Professional networking site LinkedIn is set to foray into the online education services market, with the acquisition of lynda.com in a cash-stock deal worth $1.5 billion.
The company made the announcement on Thursday.
Tipped to be its largest acquisition since inception, the company will pay 52 percent in cash and 48 percent in stock for the deal, which is likely to get executed in second quarter.
LinkedIn CEO Jeff Weiner said the networking site has been looking to enter the education space and that this is simply a step toward the company's goal of developing "the world's first economic graph," MarketWatch reported.
"We want to digitally map the global economy, identifying the connections between people, companies, jobs, skills, higher educational organizations and professional knowledge and allow all forms of capital, intellectual capital, financial capital and human capital to flow to where can best be leveraged," he said.
Founded in 1995, California-based Lynda offers subscription-based courses for those looking to improve business, technology and creative skills. The site also offers online courses in various languages such as German, French and Spanish.
"When we were approached by LinkedIn, we instantly recognized that the synergy between the two companies offered a match unlike any other. LinkedIn has the largest database of professionals in the world, all of whom potentially benefit from self-paced study of new skills," said Lynda Weinman, CEO of lynda.com.
Integration of lynda.com and LinkedIn will enable job seekers to know skills that are expected for jobs in their desired city, said Ryan Roslansky, LinkedIn's head of content.
Lynda's site will exist as a stand-alone product for the time being, but gradually may become part of the platform, said Steven Sordello, Chief Financial Officer, Linkedin.
Acquisition of Lynda is expected to boost LinkedIn's recruitment business, a vertical which witnessed quarterly revenue growth of about 50 percent in the last three quarters.
According to analysts at Cantor Fitzgerald, the deal would help Linkedin to expand into "highly fragmented corporate employee education and professional certification market."