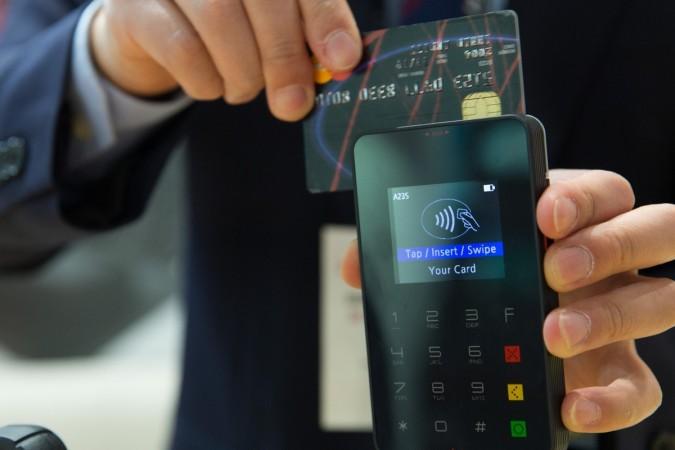 Online fashion retailer LimeRoad, operated by AM Marketplaces, tripled its losses, but also more than doubled its revenue for the financial year 2015-2016.
The fashion retailer based out of Udyog Vihar in Gurgaon incurred net losses that increased by 227 percent equalling Rs 106.32 crore compared to Rs 32.54 crore a year earlier. Filed documents also revealed that sales expanded to 173 percent during fiscal year 2015-16, increasing from Rs 15.61 crore a year earlier to Rs 42.6 crore, according to LiveMint.
For the financial year 2015-16, LimeRoad also saw an over three-fold jump in its expenses. From Rs 48.15 crore in 2014-15, its expenses rose to Rs 148.9 crore due to investments in marketing and technology. The company filed it's documents with the Registrar of Companies (ROC) on November 3.
Intensification of competition between e-commerce companies has led to price wars and aggressive discounting battles to win and retain customers. Spending heavily on television and print advertisements is another trend being followed by e-commerce companies to keep consumers engaged.
Serving customers in metros such as Mumbai, Delhi, Bengaluru, Ahmadabad, Jaipur, Hyderabad and Lucknow, AM Marketplaces, which owns and operates LimeRoad as a fashion discovery portal, sells items from various brands ranging from clothing, beauty products, bags, food, gifts, accessories, jewellery, footwear, stationery and even home décor items.
Founded by Suchi Mukherjee, Prashant Malik, Manish Saksena and Ankush Mehra in 2012, the company has raised about $50 million in three rounds of funding after being funded by Tiger Global Management, Lightspeed Venture Partners and Matrix Partners India.