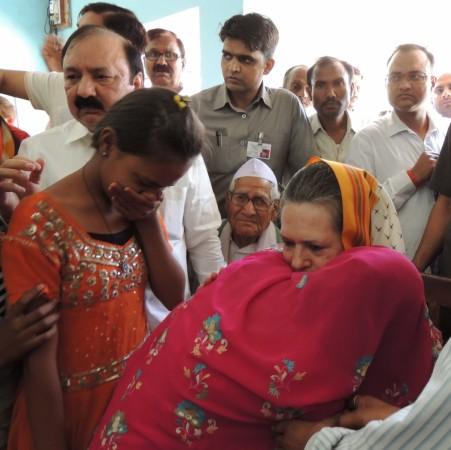 After the Meteorological Department predicted a western disturbance was approaching North India, Uttar Pradesh was hit by heavy downpour, gusty winds, lightning and thunder on Sunday evening, resulting in the death of two men.
Five men were struck by lightning late on Sunday evening. While two men identified as Dharmendra and Sri Kishan died, the other three sustained burn injuries and were admitted to a hospital, IANS reported.
Recent reports also suggest that two more farmers, one in Firozabad and the other in Bajna village, died earlier on Sunday. Although it is being said that the Firozabad resident died of shock after his crops were damaged, police claims he died due to tension at home.
The Bajna village resident, 63-year-old Raghuvir, died on Sunday morning after failing to bear the loss incurred by crop damage.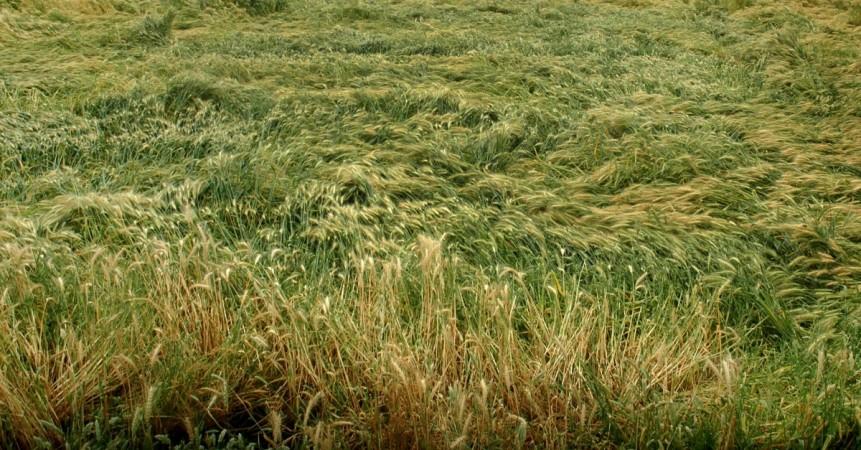 The sudden disturbance also damaged crops in other parts of the state. Hundreds of farmers in Mathura district suffered massive loss after their wheat, potato and mustard crops were destroyed in the heavy rainfall.
The farmers here had already suffered huge loss after the rain in March caused considerable damage to their crops. They have not even received the compensation for their earlier damage.
The rainfall accompanied with hailstorm will continue to lash UP, along with several other regions of North India. Meanwhile, East india will also witness storms in the next few days as the disturbance from the Arabian Sea and the Bay of Bengal are approaching these regions, MeT said.