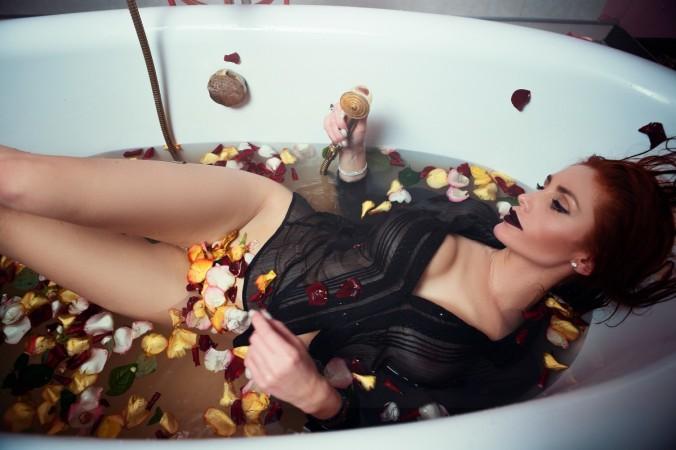 Almost the entire planet is chanting "New year, new me" by now and while the stand on new year's resolutions might be compromised by the end of the first week itself, sisters Nadia and Katia Narain believe they have the foolproof answer on how to keep those self-care goals intact!
The London-based siblings are a yoga teacher and a raw food chef duo, who recommend quick and easy rituals like a shower with peppermint oil or dancing to a favourite song as more fulfilling ways to spend time than binge-watching shows or splurging on online shopping.
Also read: Even a single sleepless night can be harmful to your health, here's why!
Nadia, 44, is a yoga teacher and Katia, 42, is a raw food chef and together they insist that not taking care of oneself is a selfish act, as Daily Mail Online reported.
"We believe if you feel you are the best version of yourself, you will have more to give and to contribute to the world," they explained in their book, 'Self-Care for the Real World'.
"When we feel good about ourselves we do better, kinder things for ourselves and for others, and we naturally let the good things in our lives grow. When we feel bad, we become more selfish and self-absorbed and we don't have the energy to give to other people or to the things and causes we care about.
"Self care is not selfish. It is all about learning self-love, self-respect, self-compassion and seeing the impact that all of these have on your own wellbeing, and the wellbeing of those around you."
On their list of ardent fans who religiously follow and endorse their ideology are celebrities like Kate Moss, Sienna Miller, Reese Witherspoon, Sam Taylor-Johnson, Jools Oliver, Daisy Lowe and Lily Cole.
But, on the sisters' list of non-self-care activities, come things like choosing Instagram over meditation, zoning out to box sets, and social media and TV in general. Which means Netflix is actually not chill for the self!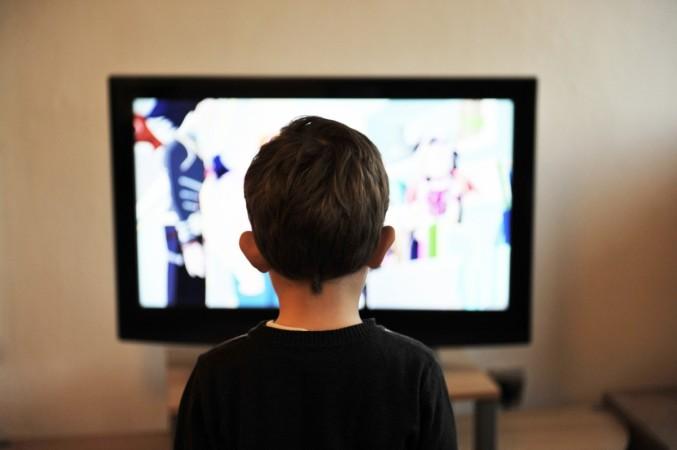 For all those extra 30 minutes that you might get to yourself, the Narain sisters suggest that dance, deep breathing and a relaxing shower should come before scrolling through social media or binge-watching TV.