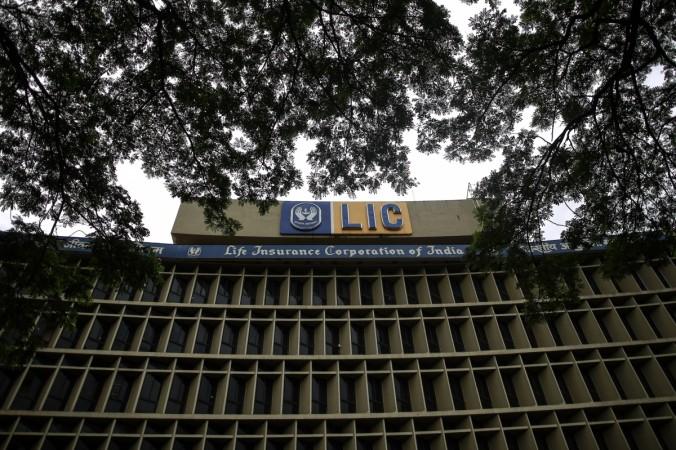 Amidst a four-day strike by officials and employee unions protesting the government's move to sell its majority stake in IDBI Bank, the bank's board notified stock exchanges Monday that Life Insurance Corporation (LIC) was allotted 7.16 percent equity stake as preferential issue, Mint reported.
LIC, which earlier owned 7.21 percent in the IDBI Bank, will now hold 14.37 percent after the fresh allotment that confers the first right on every dividend issued. The state-owned life insurer will also be the second largest shareholder of the bank after the government (72 percent stakeholder).
The preferential allotment of 158 million shares worth Rs 1,500 crore to LIC was approved by IDBI's board more than a month ago. The bank had evinced interest in raising both equity capital and debt capital by March 2019 through all possible options, the daily reported.
For its targeted equity capital infusion of Rs 20,000 crore, the bank considered both qualified institutional placement and preferential allotment to strategic investors. Apart from LIC's allotment, World Bank's arm IFC, the U.K.'s CDC Group and a few other private equity players were in talks to buy stake in IDBI.
On the debt capital side, the bank is still vetting its offering on both the tier-I and tier-II bonds intended to raise Rs 4,000 and Rs 9,000 crore, respectively, in the three-year period, said Mint.
IDBI, in its December quarter earnings, reported an abysmal net loss of Rs 2,183 crore with a huge increase in non-performing assets (NPAs). It was in fact the second largest loss in India's banking history — first being Bank of Baroda's Rs 3,342 crore loss in the same period, said the Press Trust of India.
The bank's capital adequacy ratio (CAR), which measures the extent of its capital being open to risks, stood at 13 percent over a year period. The Reserve Bank of India guidelines stresses at a minimum of 9.625 percent CAR by 2019, said the Mint.
Therefore, the bank is in a tearing hurry to prop up funds to meet different efficiency parameters set by the bank's own internal management, government action and global efficiency norms.
An asset quality review by the RBI, which asked all banks to identify their weaker assets as bad loans and provision for it, had hit at the profitability of public sector banks like never before. A dozen of the big PSBs witnessed a huge loss of Rs 13,562 in the third quarter of fiscal 2015-16.