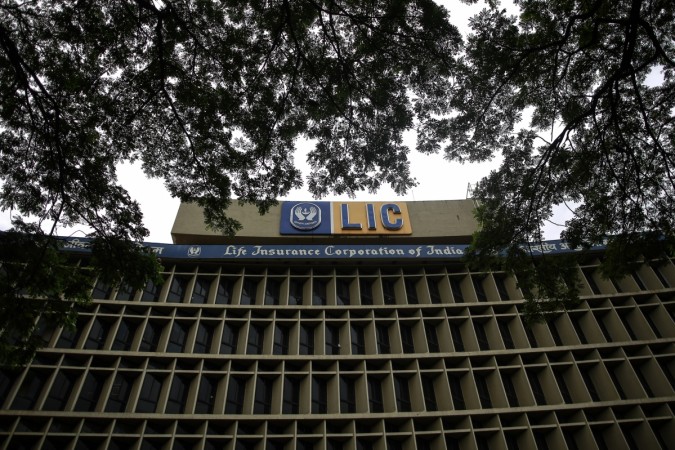 Highlighting that LIC's core focus would be infrastructure investment, the life insurer has decided to be a partner in India's first sovereign wealth fund earmarked for infrastructure sector, reported Press Trust of India. The Rs. 40,000-crore National Investment and Infrastructure Fund (NIIF) will be owned by the government and other partners in a 49:51 ratio.
"LIC has enough funds to invest in NIIF. LIC's core focus is infrastructure investment. There is no problem in investment quantum," said S.K. Roy, chairman of the state-owned insurance company.
NIIF has already signed MoUs with global sovereign wealth funds like Russia's Rusnano, Abu Dhabi Infrastructure Authority (ADIA) and Qatar sovereign wealth fund Qatar Investment Authority (QIA). All the MoUs are analysing investment opportunities in Indian infrastructure sector. The Fund is also in look out for a chief executive officer, reported PTI.
Last week the NIIF Governing Council, headed by Union finance minister, met and approved some alteration in its investment model, reported the Indian Express. The council proposed that the government should open investments in individual projects, given the growing interest by potential investors.
It highlighted that global sovereign wealth funds are primarily long-term funds that would require the government to be a partner and facilitator.