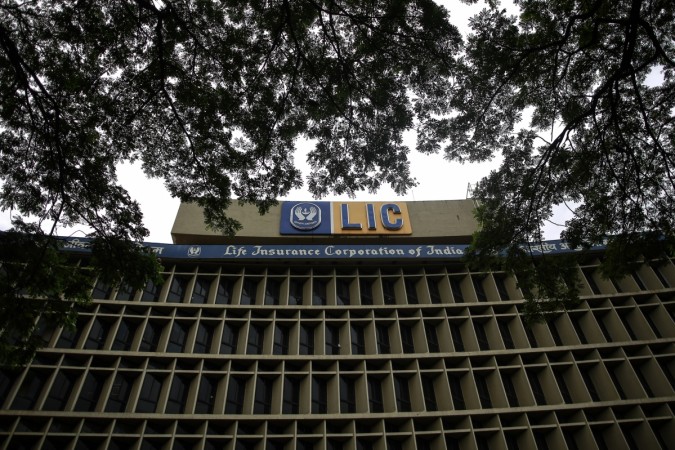 SK Roy, the chairman of state-run insurer Life Insurance Corporation (LIC), resigned on Wednesday, nearly two years before the end of his five-year tenure. Roy, who had joined LIC in 1981, took charge as the organisation's chairman in June 2013.
Like RBI chief Raghuram Roy, the LIC head was also appointed by the Congress-led UPA government.
Although the exact reason for his decision to quit is not clear, sources quoted by the Economic Times said, "He wanted to go because of personal reasons. Roy wanted to quit before this year's budget as well." Roy has officially tendered his resignation and the finance ministry will send his resignation to the appointments committee of the Union Cabinet for approval.
Once the Cabinet committee approves Roy's resignation, the finance ministry will then begin looking for his replacement, Press Trust of India reported.
What has Roy achieved so far?
During his three-year tenure, the LIC chairman had focused on regaining the market share lost to private insurers. Roy had promised better customer service and returns. He held the view that the state-run life insurer was losing customers and market share due to a lack of revamped range as well as trained manpower to sell products.
Under his chairmanship, the revamp led to almost all the products being on the market. This reportedly caused fall in new business collections for LIC, while the firm saw a growth in its first-year premiums, Business Standard reported.
According to Life Insurance Council data cited by the publication, the collection from the premium crossed Rs. 1.38 lakh crore for the financial year, which ended in March 2016, as compared to Rs. 1.13 lakh crore in FY2015.
Who might replace Roy?
Sources quoted by ET said Roy's likely successor could either be LIC's managing director VK Sharma or the other managing director Usha Sangwan.
[1 lakh = 100,000 | 1 crore = 10 million | 100 crore = 1 billion]