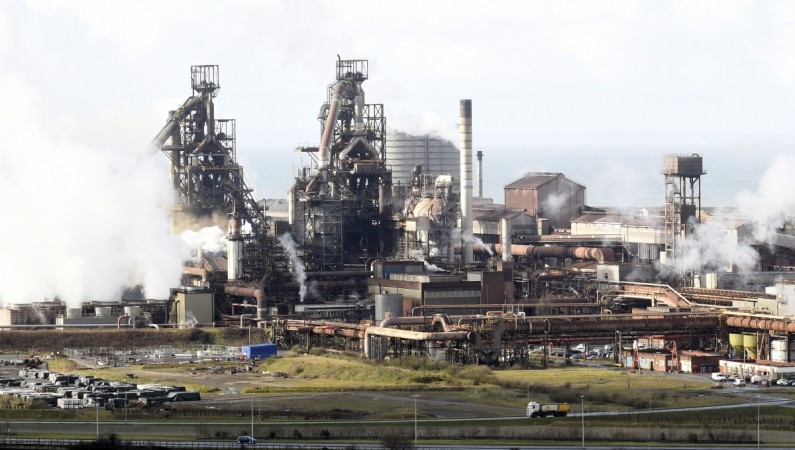 Indian-origin businessman Sanjeev Gupta-owned Liberty House has confirmed that the company will submit its bid for Tata Steel's UK operations on Tuesday. According to reports, last week the company said it was considering the option to buy out Tata's steel business.
London-based Liberty House was one of the first companies to show interest in buying Tata Steel's UK business. Tata Steel will be asking for submission of expression of interest this week, the Financial Times reported.
"We can confirm that Liberty will submit a letter of intent to Tata Steel on Tuesday and has put in place a strong internal transaction team and panel of leading external advisers to take the bid forward," a Liberty House spokesperson was quoted as saying by the FT.
Jon Bolton, a former Tata Steel executive who joined Liberty House last month to run its steel business in Scotland, is advising the company on the probable transaction. In addition, Macquarie Capital and State Bank of India are also working with Liberty House to support the bid with funding, as reported by Press Trust of India.
However, the biggest hurdle in clinching the sale could be Tata's pension scheme. Deloitte and Grant Thornton along with other firms are reportedly advising Liberty House in dealing with the 500 million pound "funding deficit."
Liberty House last week concluded the deal of acquiring Tata's Scottish plants Dalzell and Clydebridge in Lanarkshire. Contenders for the other steel assets of Tata Steel include, Albion Steel, a UK-based start-up, and a Tata management team buyout, the PTI report added.
Stocks of Tata Steel closed at Rs. 346.50 on Monday, down 1.16 percent from its previous close on the Bombay Stock Exchange.