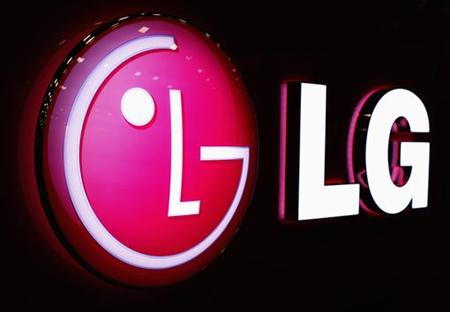 South Korean tech giant LG on Sunday revealed that the global sales of its LTE smartophones have crossed the 10 million benchmark.
LG had announced a benchmark of five million earlier in August, and nearly after six months its sales growth had doubled. LG aims to double LTE smartphone sales to 20 million by the end of 2013.
"Aggressive pushing forward with 4G LTE technology allows LG satisfy the needs of consumers and is a huge factor in our growing success in global LTE smartphone sales,"said Jong-seok Park, LG CEO in a press statement.
"Having established ourselves as a major industry player, we will continue to expand our footprint in the global LTE market with a wider range of differentiated, high quality LTE smartphones."
LG did not reveal which country posted the highest number in LTE smartophone sales. Although its sales have surged remarkably, LG's 4G LTE market share plunged by six percent, from 15 percent to just 9 percent, according to a recent share market report by Strategy Analytics.
The LTE smartphone has been sold in more than ten countries including Germany, Japan, Korea and the US.
With a number of budget-priced LTE smartphones slated coming up and the Optimus G Pro slated for a launch in Q2, LG hopes to reposition itself in the market.
The company has also unveiled a slew of devices at the recently concluded Mobile World Congress in Barcelona.