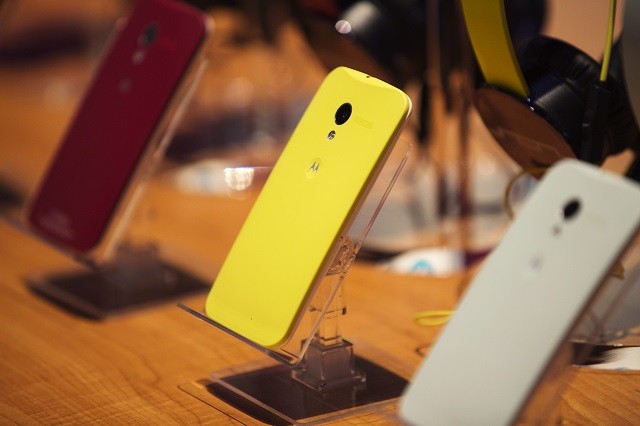 The service manual of LG V510 has been leaked online, giving rise to reports that the tablet is the much-awaited Nexus 8 or an LG G Pad 8.3 variant.
The mysterious LG device was earlier spotted in the Bluetooth SIG certification documents and was being rumoured as the next Nexus 10 tablet.
According to the leak through the device's service manual, the LG device features an 8.3-inch display, which eliminates speculation that the device is the next-generation Google Nexus 10.
The 8-inch screen size hints that the device is one of the variants of LG G Pad 8.3 as its codename, LG-V510, closely matches to that of G Pad 8.3in (LG-V500).
Based on the manual, following are some of the features mentioned for the device:
- 216.8 x 126.5 x 8.3mm in dimensions
- 1920 x 1200 pixel resolution
- 2GB RAM
- 5.0-megapixel rear camera, 1.3-megapixel front facing camera
- 4,600mAh battery
Though the above mentioned features match those of LG G Pad 8.3, a minor weight difference was noticed. The manual suggested that the weight of the device is 349.38g, which is slightly bulkier than LG G Pad 8.3's 338g, reported Geeky-Gadgets.
In related news, the LG G2 smartphone will receive the latest Android 4.4 Kitkat in Q1 of 2014. The news has been confirmed a few days ago by an LG Canada spokesperson.
LG G2 users in Korea have already started receiving the Android 4.4 Kitkat update while SFR, a French mobile carrier, is expected to dispatch the OS update this month. More details are available here.