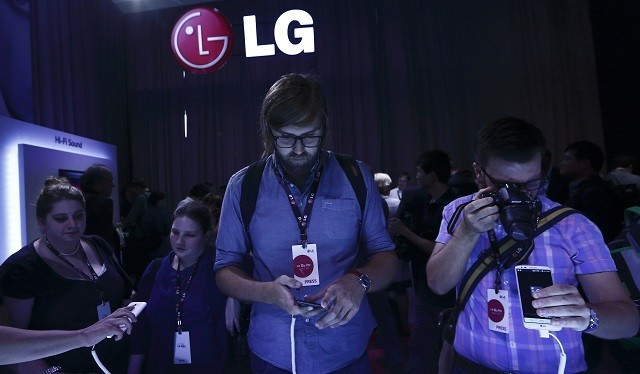 LG G2 smartphone owners will have to wait till the first quarter of 2014 to experience the latest Android 4.4 Kitkat OS version.
The news has been confirmed by LG an Canada spokesperson who also mentioned that the update will roll out around the end of the first quarter, most likely around March, reported Mobile Syrup.
There is no word about when global G2 users will receive the Android 4.4 Kitkat OS update. However, based on previous rumours it has been speculated that the Kitkat OS update will roll out to most handsets in the first quarter of 2014, which might also involve G2 smartphones in different regions of the world.
LG's upcoming smartphone, tipped to be G3, might arrive in March with Android 4.4 Kitkat OS. The speculations gained momentum after a recent leak showed a mysterious device, code-named LG D830, making rounds for testing purposes in different parts of the world.
More details are available here.
Android 4.4 Kitkat Seeding To Korean LG G2
While the Canadian verison of LG G2 handset will miss out on the Kitkat OS experience till March 2014, the Korean version of the smartphone has already been finalised for the Android 4.4 kitkat OS update and started receiving the updates.
G2 users in Korea need the official LG Update Tool on their computers and update it through PC as the latest OS has not started rolling OTA (Over-The-Air), reported GSM Arena.
Available for French Carrier SFR
Additionally, LG G2 users with SFR connection (French Carrier) will also get the Android 4.4 Kitkat OS update sometime in December.