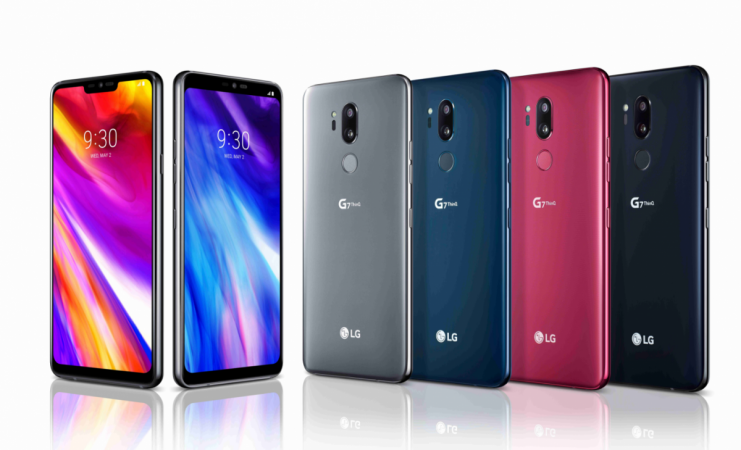 Smartphones, when it comes to camera department, have begun the journey from a single rear camera to front camera for selfies to rear dual cameras and reached to the point of having three to four cameras on the device now. But the count seems to not stop anytime soon.
LG is readying its next flagship smartphone, dubbed V40, where it will pack a total of five cameras. If that seems a bit overboard, but Android Police clarifies that there will be three cameras at the back and two on the front of the V40 smartphone.
We've already seen the Huawei P20 Pro do wonders with a triple camera setup and dual cameras on the front isn't entirely a new concept (Take OPPO, Vivo, and HTC as reference). So combine the best of both worlds and voila, you have the flashy V40.
If LG can pull off such a concept, the V40 will be the first flagship to ever pack five cameras on a single smartphone. According to Android Police, the dual cameras on the front will be tasked with 3D face mapping and unlocking, something to match the likes of Apple Face ID in iPhone X.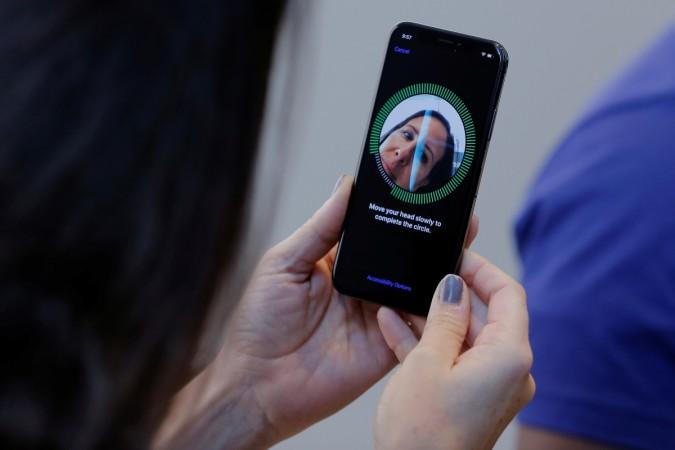 Describing the rear camera setup, the report suggests the V40 smartphone will include a standard wide lens, LG's signature ultra-wide lens, and a third sensor but the purpose of it is unknown as of now. Going by the current standards, LG could use it to create depth of field effect or to gain lossless optical zoom function.
It goes without saying that the five cameras on the smartphone will be the phone's biggest USP, but LG has other top-notch features to justify its worthiness. For instance, the report suggests the LG V40 is said to have a notched display and an overall design similar to the G7 ThinQ.
Under the hood, the V40 flagship will pack a Qualcomm Snapdragon 845 chipset, a dedicated Google Assistant button on the side, a rear-mounted fingerprint scanner, and Hi-Fi Quad DAC for an enhanced audio experience.
With all these upgrades, the LG V40 won't come cheap. It could easily be priced on the same range as the upcoming 2018 iPhone X (OLED) model, Samsung Galaxy Note 9 and Huawei P20 Pro. If the company follows the annual upgrade cycle, we can expect the V40 to be released sometime this fall, which is also the peak time for Apple's big annual iPhone release.