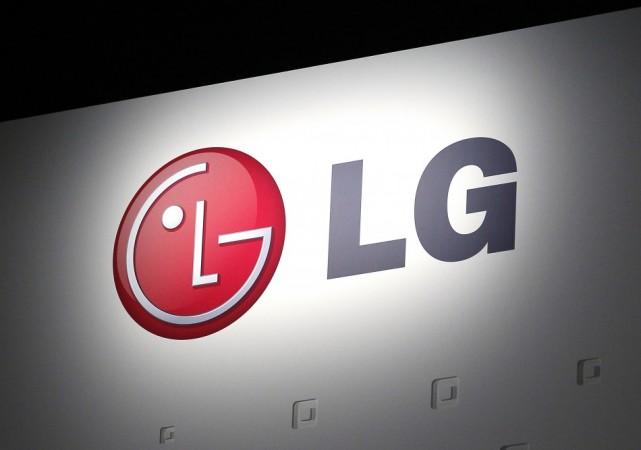 Korean smartphone maker LG Electronics will start rolling out its Long Term Evolution Time Division Duplexing (LTE TDD) Smartphones worldwide including in India soon, announced the company on Friday.
The company said that it will launch the device first in Saudi Arabia through telecom operator Saudi Telecom Company (STC). LG also plans to introduce the devices to other countries including India, China, North America, Japan and Australia. LG's LTE TDD devices were first tested at the Mobile World Congress (MWC) 2013 in partnership with China Mobile.
"LTE TDD is a superior alternative in some countries due to its flexibility in uploading and downloading content," said Jong-seok Park, President and CEO of the LG Electronics Mobile Communications Company. "We're excited to offer consumers LTE TDD capable smartphones based on our unparalleled knowhow in 4G LTE technologies. With the commercial introduction of LTE TDD service, LG will build upon its expertise in 4G LTE by offering future device options utilizing this standard."
Currently there are not many smartphone in India which support LTE TDD. LTE TDD is a service designed to be more like home broadband in which transmissions travel in both directions on the same frequency band.
Meanwhile, LG's entry-level smartphones LG Optimus L3 and LG Optimus L5 launched in India with aggressive price tags. LG Optimus L3 II sports 3.2-inch QVGA IPS display and is powered by a 1GHz single core processor with 512MB of RAM and 4GB of internal storage. In terms of connectivity, the device supports 3G, Wi-Fi 802.11b/g/n, Bluetooth and aGPS.It is priced ₹7,199.
LG Optimus L5 comes with 4-inch WVGA screen and runs on Android 4.1.2 Jelly Bean operating system. It is available for ₹ 10,499.The other features of the phone include 5-megapixel rear camera with LED flash, 1GHz single core processor, 512 MB RAM and 4GB of internal storage.