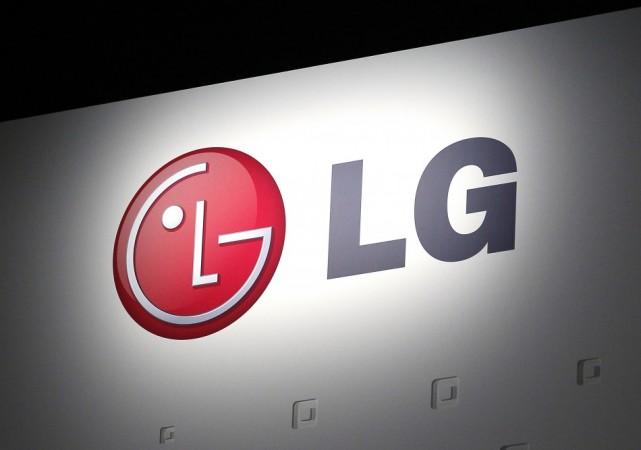 In spite of the overwhelming success of LG's Nexus 4 smartphone, the company on Tuesday said it has no plans for the next generation Nexus device so far.
A few hours after LG rolled out its much anticipated white Nexus 4 variant to the global market, Korean smartphone maker put the rumours of the next generation Nexus smartphone to rest. In a report published by Dutch website All About Phones, LG Mobile's European Vice President Kim Wong said the company does not wish recreate the success of Nexus 4, making it clear that it does not have plans for its next collaboration.
"There are currently no plans for a Nexus 5 made by us. We don't need that kind of marketing exposure anymore. The Nexus 4 was a great success, even with the supply issues and we have a great relationship with Google. But we won't make the Nexus 5," revealed Kim Wong.
The latest revelation from the smartphone maker came at a time when reports of Google-LG collaboration for the next Nexus device are doing the rounds.
LG also confirmed that it will not be launching any smartphones featuring flexible displays this year, as the technology is still being developed.
The report also quoted Wong as saying, "The tablet market is currently fairly segmented; nevertheless we continue to invest in it." He mentioned that LG is prepping an Android tablet for the lucrative tablet market, but did not reveal its availability.