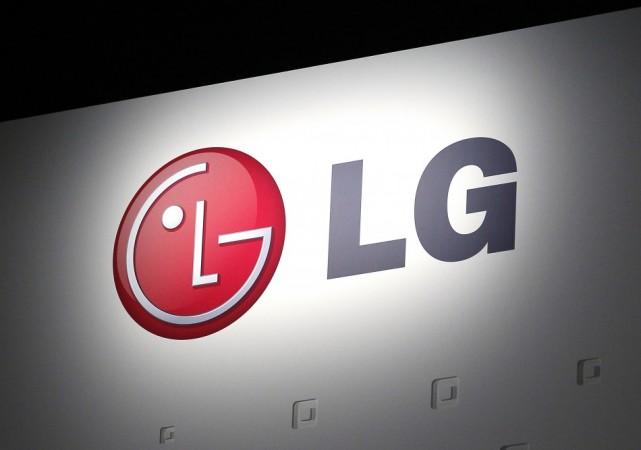 South Korean electronics company has released along with the press invites a stop-motion teaser video of its flagship G2 ahead of the 7 August launch event in New York.
The one-and-a-half minute ad campaign was released with the tagline "Learning From You". It reveals various statistics about life, like the number of thoughts, the number of times one cries (3,000) or dreams (104,000). The video ends with the tagline "To me, you are perfect" and gives a glimpse of the G2 device but only from the rear with arrows on it. The video briefly reveals a round-edged device in black.
As reported before, the rear-facing 13-megapixel camera will adopt Nikon technology. Under the hood, G2 comes powered by a quad-core Qualcomm Snapdragon 800 processor and a 2GB of RAM. It features a 5.2-inch display and runs on Android 4.2.2 Jelly Bean.
G2 is likely to succeed the Optimus G, but LG has dropped the 'Optimus' brand name. The company will use just the alphabet 'G' for its core products. Moreover, LG is expected to unveil a new G-series of its devices from a G-PAD to G Glass, reported ThinkDigit.
If rumours are to be believed, G2 will hit the global market stores in September, the very same month Korean rival Samsung is expected to unveil the anticipated third-generation phablet Galaxy Note 3 in Berlin.
Check out the latest LG G2 teaser video below.