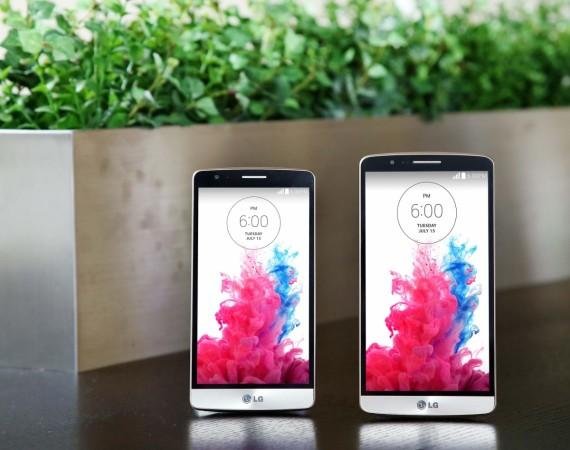 It's not long since LG G3 hit the stores but speculations on its successor G4 have started. Expectation on the upcoming device is high following the stupendous success of its predecessor. The release date of the device is expected to fall in mid 2015 though not confirmed.
There are also reports that launch of LG G4 and other devices like Xperia Z4 and Samsung Galaxy S6 that are supposed to be powered by Qualcomm Snapdragon 810 could be delayed following issues with the processor. However, it looks like the issue could be solved before LG unveils its new device in May before launching it a few weeks later.
The LG G4 is expected to come with several feature upgrades. According to The REM, the device will sport a 5.7 inch HD –IPS +LCD display, have water-resistant build design, and come with 32GB and 64GB variants with 3GB RAM and 4GB RAM respectively, and microSD card up to 128GB. It went on to claim that the device would be powered by Qualcomm Snapdragon 801/802/805/808 that clocks at 3GHz, runs on Android 5.0 Lollipop and house a 15 to 17MP main camera and 3 to 4MP front snapper.
According to a report by iKnow Today, the LG G4 will improve display over its predecessor, the G3, by narrowing the bezel around the screen, almost to bezelless, and sport a Super AMOLED screen with either 2K or 4K resolution. It went on to say that the device could sport either a 5.5-inch or even a 5.9-inch display protected by either sapphire crystal glass or Corning Gorilla Glass 4, powered by a Qualcomm Snapdragon 808 or 810, and house a 3500 mAH battery.
The website went on to claim that the device could features like LTE Cat 6, NFC, Bluetooth 4.0 and microUSB 3.0 port, and priced around $650-$700 with an aim to compete with other upcoming flagship smartphones like iPhone 7, Samsung Galaxy S6, HTC One (M9), and Sony Xperia Z4.