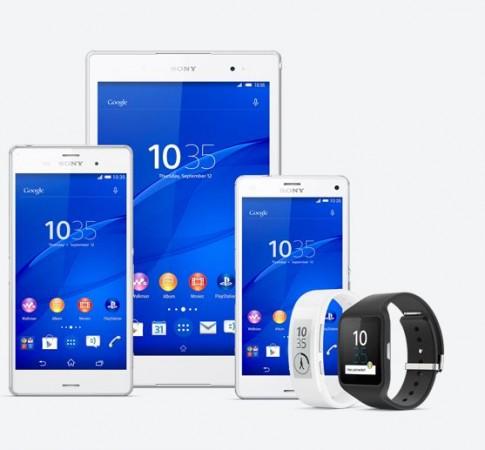 In what could come as a disappointment to many gadget lovers, several flagship devices from major smartphone makers that are expected to be released in the first quarter of 2015 could face launch delay following issues with the Qualcomm Snapdragon 810 processor that is supposed to power these devices.
The devices that are likely to be affected by the processor issue are LG G4, Sony Xperia Z4 and Samsung Galaxy S6. These smartphones are expected to be unveiled either at the upcoming Consumer Electronics Show 2015 (CES 2015) on 5 January or the Mobile World Congress (MWC 2015) to be held from 2 to 5 March.
"Qualcomm is faced with hard-to-solve problems. The Snapdragon 810 overheats when it reaches a specific voltage. It also slows down owing to problems with the RAM controller connected to the AP. In addition, there is an error in the driver of the Adreno 430 GPU," Business Korea quoted an industry source as saying.
The source went on to say that it is not sure if LG G4, Sony Xperia Z4 and Samsung Galaxy S6 would come with the Qualcomm Snapdragon 810 processor following the issue that is plaguing it.
Samsung can at least avoid a possible delay in the release of the Galaxy S6, as it can use its Exynos 7420 processor, but LG and Sony will have no option but to delay the launch of its products – G4 and Xperia Z4 – if the issue is not solved on time or release its products as scheduled by opting for other processors.
The fact is all these smartphone makers will like to have the Qualcomm Snapdragon 810 in their flagship smartphones, as a fierce competition anticipated in the market with devices like the HTC One (M9), Apple iPhone 7 etc in line to be released in 2015.