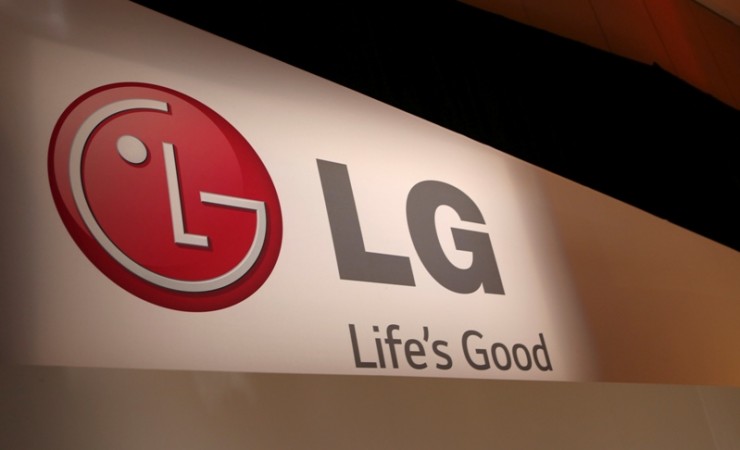 Investigators raided the headquarters of LG Electronics in Seoul on Friday on suspicion that the company could have damaged washing machines of rival company Samsung Electronics at their German retail stores.
The raid was a part of a probe requested by Samsung on LG employees.
Samsung claims that it had spotted some of them destroying premium washing machines put on display at two of their stores ahead of the IFA Electronics show in Berlin.
Prosecutors not only searched LG's office combing through documents and hard disks related to the IFA Electronics show but also raided their appliance factory in the city of Changwon, according to Reuters.
Samsung has also filed a lawsuit against LG employees following the incident.
News of the washing machine vandalism broke in September. At that time, LG acknowledged that a company employee was questioned by the police after the incident but vehemently denied that the employee's involvement.
"If we (LG) were to surreptitiously damage a rival company's products to disparage them in some way, there's no reason for us to have sent researchers!! If there had been any such foul intentions, we would have sought ways and people that would go unnoticed," LG said in a statement to the press, according to the Wall Street Journal.
"For any company, it's very common for researchers to visit and check out rival companies' products on display as well as their own, while on a business trip. That was the case for this trip as well," LG's statement said adding "a product from a certain [unnamed] company was unexpectedly damaged."
The LG-Samsung rivalry dates back to decades. The cut-throat competition between two of the largest South-Korean electronic appliance manufacturers has only gotten fiercer in the past few years.
The two companies have dueled over who released the curve-screen OLED TVs and smartphones first. The companies also released their smartwatches just hours after one another.