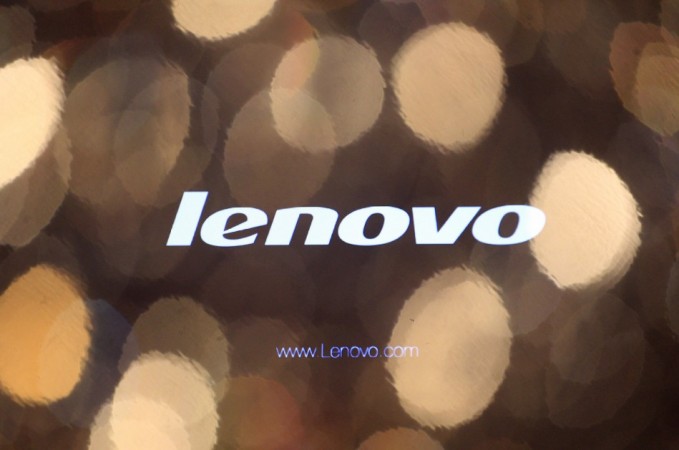 Of all tech-related news last week, the most-talked about was probably on Lenovo and its Superfish malware that was recently exposed, bringing the company into focus for all the wrong reasons.
Since the expose, Lenovo has admitted to pre-loading the Superfish adware on some of the consumer PCs. And, as you may expect, many unhappy customers are now dragging the company to court on the matter.
According to reports, a proposed class-action suit was filed late last week against Lenovo and Superfish, charging both the companies with "fraudulent" business practices and making Lenovo PCs vulnerable to malware and malicious attacks by pre-loading the adware.
In case you don't know, the Superfish adware is said to infuse third-party ads on Google searches and websites without the user's consent. As of now, Superfish has affected Internet Explorer and Google Chrome on Lenovo computers.
Recently, plaintiff Jessica Bennett claimed that her laptop was damaged as a result of Superfish, with court documents also marking it as "spyware." Apart from that, she accused Lenovo and Superfish of invading her privacy and making money by studying her Internet browsing habits.
The recent lawsuit was filed after Lenovo confessed to pre-loading Superfish on some consumer PCs. As revealed, the Lenovo laptops affected by Superfish include non-ThinkPad models such as G Series, U Series, Y Series, Z Series, S Series, Flex, Miix, Yoga and E Series.
The report states that Bennett, a blogger, had purchased a Yoga 2 laptop for help in business and keep in touch with her clients. She noticed "spam advertisements involving scantily clad women" appearing on her client's website while writing a blog post for the customer.
After seeing similar pop-ups on other websites, she assumed her computer either had spyware or has been hacked. She then searched the forums only to notice similar behaviour on other Lenovo laptops. Bennett then concluded the problem to be Superfish, which could capture secure communication and leave computers vulnerable.
Lenovo, on its part, has already issued fixes to remove Superfish applications and certificates from PCs. In fact, Microsoft's Windows Defender and McAfee's security applications also started removing Superfish starting last Friday. The first complaint of Superfish on Lenovo's laptops emerged in September last year.
"We messed up badly here," Peter Hortensius, Lenovo's chief technology officer, previously said in an interview. "We made a mistake. Our guys missed it. We're not trying to hide from the issue -- we're owning it." Superfish, on the other hand, said in a statement that the company is "completely transparent in what our software does and at no time were consumers vulnerable."
According to the court document, Superfish has not only used memory resources in the entire process, but has also eaten up a lot of Internet bandwidth. Now, damages from Lenovo and Superfish are being sought as part of the lawsuit that was filed in the US District Court, Southern District of California.
Stay tuned for updates!