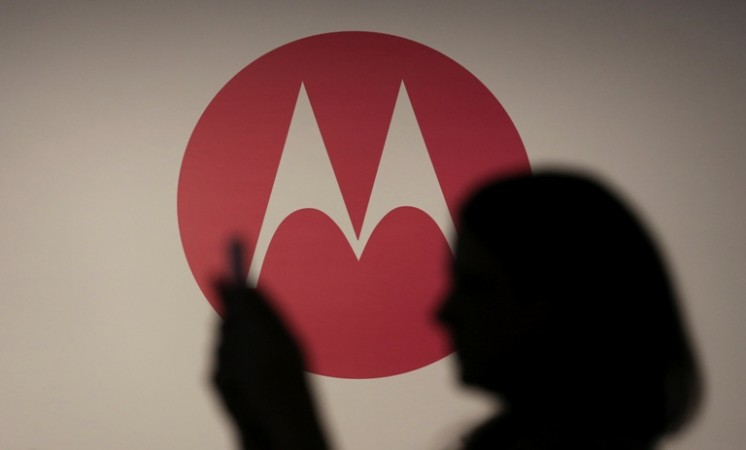 Lenovo and its Motorola subsidiary are all set to float the new M-series, and the first handset in the family is the Moto M, codenamed Kung-Fu. It was earlier reported that the device will be exclusive to the Chinese market, but it has now emerged that it will be released in other countries too.
The Chinese telecom equipment certification authority TENAA has certified the Moto M, giving a strong hint that its release is not far. In fact, the handset would be announced in the next few weeks.
Reports have it that Lenovo will release two variants of the Moto M – one with model number XT-1662 to be made available exclusively for Chinese market, and the other with model number XT-1663 for international markets, perhaps for only Asian countries.
The Moto M (XT-1662) is expected to sport a 5.5-inch full HD display with 1,080x1,920p resolution, powered by a MediaTek MT6755 processor clocking at 2.1GHz, and run Android 6.0 Marshmallow operating system. It is also expected to feature a 32GB internal memory, a 4GB RAM, a 16MP main camera, an 8MP secondary camera, and a 3,000mAh battery.
On the other hand, the Moto M (XT-1663) that is meant for international markets is expected to sport a 4.6-inch display, powered by a MediaTek MT6750 processor clocking at 1.9GHz, come packed with a 32GB internal memory and a 3GB RAM, and mount a 16MP main camera and an 8MP front-snapper.