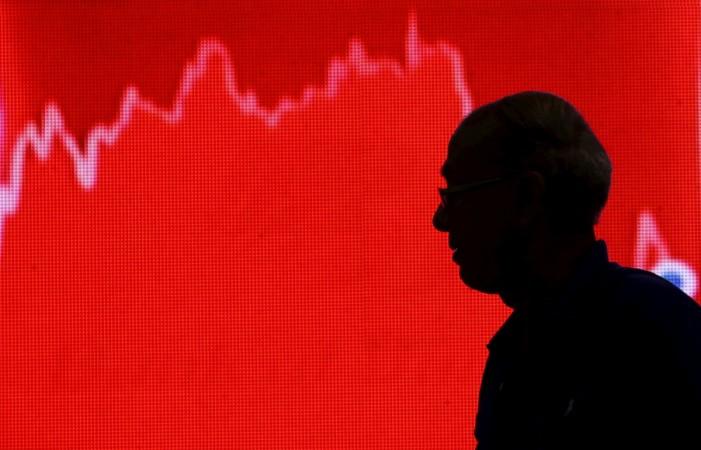 This week and the next will be extremely busy for initial public offerings (IPOs). Hospitality chain Lemon Tree Hotels Limited is the latest company to hit D-street with its Rs 1,000-crore IPO.
If you are a long-term investor, here are the things you should know about the Lemon Tree IPO:
The company has fixed a price band between Rs 54 and Rs 56 per equity share for its initial public offer
The company plans to raise around Rs 1,040 crore through the IPO
Lemon Tree Hotels' public offer comprises sale of up to 185,479,400 equity shares by the existing shareholders, which represent 23.59 percent of the equity share capital of the company
Shareholders of Lemon Tree Hotel include Maplewood, Whispering Resorts, Palms International and RJ Corp
The issue will open March 26 and closes March 28
CLSA India, Kotak Mahindra Capital Company, JP Morgan India and Yes Securities are the book-running lead managers of the issue
Sale of up to 195,797,000 equity shares by the selling shareholders is the objective of the issue. The equity shares of Lemon Tree are proposed to be listed on the BSE and the NSE
Warburg Pincus-backed Lemon Tree Hotels Limited has a network of 40 hotels with 4,300 rooms in 24 cities across India. The Delhi-based company, which has three brands — Red Fox, Lemon Tree, and Lemon Tree Premier — was founded in 2002 by Patu Keswani.
There is a rush in the capital market to get IPOs listed before the financial year ends. A few more offerings are in the pipeline. Bankers and stock market experts have predicted that 2018, like the year before it, will be a busy one for the IPO market.