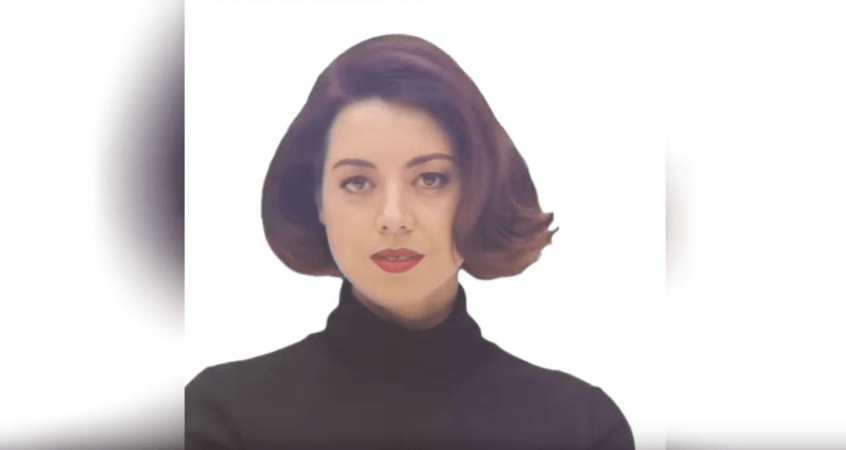 After almost a year since Legion ended on a cliff-hanger, leaving fans curious about Oliver and David's fates in the second season, FX recently launched not one but two teasers of Legion's season 2 and it is bound to mess with your head.
Creator Noah Hawley keeps the tone consistent from the first season, the X-Men spinoff TV show's new promos send a shiver down the spines and tease viewers' curiosity.
The first teaser features Aubrey Plaza's Lenny, in her Doctor Busker avatar, informing fans that whatever they watched in season 1 was a delusion. She adds that the season 2 holds the reality.
"I need to remind you: what you think is real never occurred, David Haller? He's a figment, a reflection of who you wish you could be. His lover? Your repressed sexual appetite. His friends? Surrogates for all the little-broken parts of your psyche. The exciting lives they live are your dreamscape. It was all a projection of your subconscious, nothing more," she informs fans.
"And what's coming is ... Well, what's coming is very, very real. But let's save that for our next season," Plaza concludes.
In the second teaser, Sydney Barrett, played by Rachel Keller, informs viewers and the cast "this thing kills everyone," before a number of shots of the cast are seen still, either pinned down to a table or ground, with only their teeth chattering.
As though the video isn't eerie enough, the chattering adds to the creepiness, bringing back memories of numerous brilliant moments from season 1.
Speaking at TCA panel about the show last month, Hawley confirmed that the second season will not start straight from the post credits scene of season 1. Instead, it will start a year after the events of the last episode.
"There is this time jump, for him to come back and suddenly the world is a very different place. I was interested this year in looking at a mass psychology. Mental illness can also be cultural in a way so those issues were interesting to me. We're also exploring with Dan, he's on a journey here in which in the language of this world, you have heroes and villains. It's not determined yet where he's going to end up. A lot of that's going to have to do with what's holding him on the good path, this love story with Rachel and his experience with Farouk. That's really interesting to explore I hope," Hawley stated, Slash Film reported.
"Issues of trust and in terms of who exactly has rescued him, what have they rescued him from," Dan Stevens told the site. "Is he a force for good or evil? Either way, is he being used? What does that then turn that into? Which team does he end up playing for is always at play I think. that's really heightened this year," he explained.
Legion season 2 returns to FX on April 3.