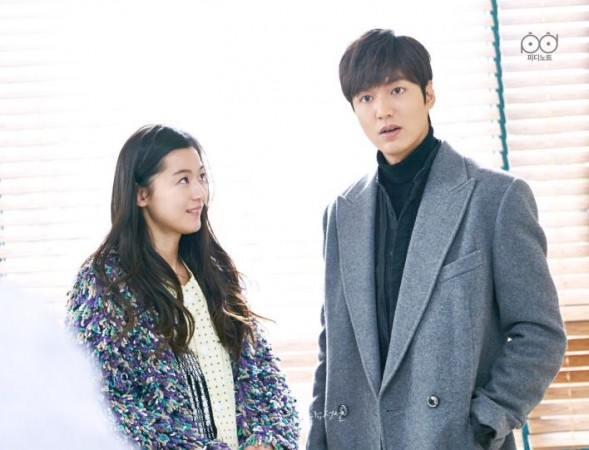 The Legend Of The Blue Sea completed 20 episodes in January with a fairytale ending for Lee Min Ho's character Heo Joon Jae and his mermaid lover Shim Cheong, played by Jun JI Hyun. It also hinted at a baby on the way for the onscreen couple.
Korean drama lovers are eagerly looking forward to updates on the series renewal mainly because they want to know more about the child, his/her relationship with little mermaid Seo Yoo Na and the baby of Tae Oh and Cha Shi Ah.
Also read: The Legend Of The Blue Sea season 2 update: Will THIS actor replace Lee Min Ho?
So when will The Legend Of The Blue Sea season 2 filming begin?
The followers of the period drama might have to wait for the City Hunter star to complete his military service for the filming to begin. The 29-year-old actor will play a vital role in boosting the viewership ratings.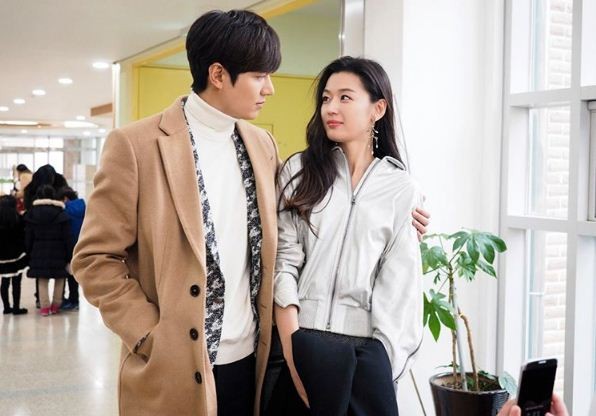 Unlike most of the period dramas, the SBS show was very popular across the globe. It even managed to garner impressive television ratings in South Korea. Since the Boys Over Flowers star had announced his plans to take a break of two years for military service, none of his fans wanted to miss his last show. It helped the mini-series to pull in a large number of viewers.
The first project that Suzy Bae's boyfriend commits after completing his military service will probably have a similar impact. His fans have already started the countdown. The creators of The Legend Of The Blue Sea and SBS will cash in on his popularity.
A promise to his fans by Lee Min Ho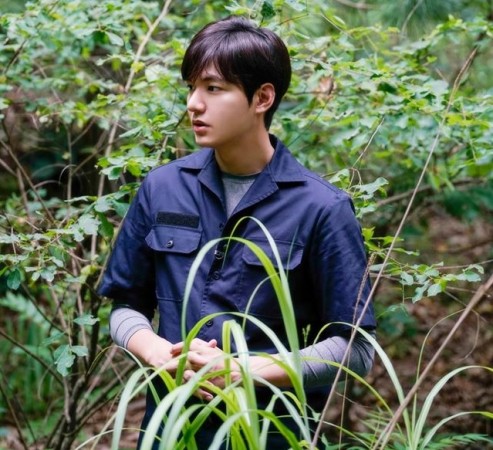 The Heirs star has also made a promise to his admirers across the globe before enlisting in the military service. "I feel all the fans' sadness and their support. I'd like to come back healthy and heal them again with a great project," he said during his interview with Star Magazine.
The Korean heartthrob began his military service on May 12 as a public service worker at the government office in Gangnam. For the next two years, he will be away from the spotlight and will receive basic military training.
Speculations are already rife that The Legend Of The Blue Sea season 2 will focus on Heo Joon Jae and Shim Cheong's child. But the fans will have to wait for an official confirmation from SBS.