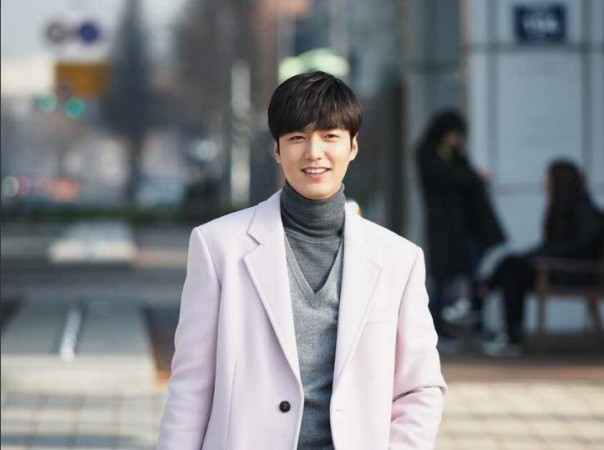 The Legend Of The Blue Sea producing director Jin Hyuk recently opened up about lead cast member Lee Min Ho, and stated that the Hallyu star was really helpful during the production process.
The Legend Of The Blue Sea episode 20 (finale) recap: Season 2 predictions
The 29-year-old actor of Boys Over Flowers fame played twin roles in the Korean mini-series – one of a village head in the Joseon era named Kim Dam-ryeong, and the other of a conman called Heo Joon-jae.
While interacting with the representative of Korean media outlet OSEN, the director revealed that The Heirs star did not just keep viewers clued to the screens with his outstanding performance, but also contributed creative ideas during filming.
Jin Hyuk revealed that Lee Min Ho had to lead many scenes in the beginning of the story, and that he suggested several comical gestures during the actions scenes. "You could even say that some of the scenes we shot in Spain were completed by Lee Min Ho. I'm really thankful that he helped me out with the production," he added.
The director described City Hunter star as a humble, dedicated, hardworking and serious actor with "extremely good" concentration and impressive talent to carefully monitor his roles. According to him, he was really glad to see Lee Min Ho's transformation from a star to a real actor, who can portray different sides of a character effortlessly.
"In the climax of the series, there were many crying scenes, like when he lost his father or when he cried for Shim Chung, and Lee Min Ho carried out those scenes very impressively," Soompi quoted Jin Hyuk as saying.
The producing director even stated that the Hallyu star was very lively during the filming of The Legend Of The Blue Sea and encouraged the staff members by offering them meals and coffee.