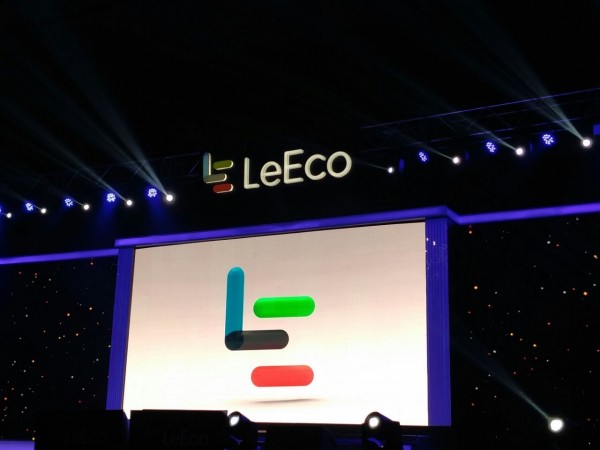 LeEco is making it big in India and the recent launch event in Mumbai showcased some promising ideas for its growth in the country. The Chinese internet conglomerate promised to replicate its successful content ecosystem in India, which is already in fruition with new and promising partnerships with local entertainment companies and new product launches.
With everything that's been going on with LeEco, there was a lot of curiosity around LeMall â€" the company's online store for its phones and accessories â€" in India. The company has finally started its LeMall.com store in India as beta and it is selling its accessories such as LeMe Bluetooth headphones, all-metal in-ear headphones and reverse in-ear headphones.
LeMall IN also has listed LeEco's Bluetooth Speaker, Le 1s and Le Max smartphones, but they are not available for purchase just yet. Shoppers can redeem their LeCodes, which are given to fans and shoppers through social media and LeMall special promotions.
As for the pricing of the LeEco accessories, the LeMe Bluetooth headphones cost Rs. 2,499 and they come in four colours, red, orange, pink and white. The wireless headphones feature stylish design with screw-less architecture and great sound quality. In our brief time with the LeMe headphones, we found pairing with non-LeEco smartphones such as BlackBerry and Google Nexus delivered much better sound quality than Le 1s or Le Max. The wireless headphones are expected to run for 11 hours, with just 2 hours of charging.
LeEco also has the all-metal earphones listed on LeMall IN priced at Rs. 1,499. We tested the in-ear headphones and the build and sound quality with any smartphone, including Le Superphones, is exceptional.
Finally, the affordable Reverse In-Ear Headphones are the most affordable earphones by LeEco on its online store. Priced at Rs. 899, the earphones feature an ergonomic design that fits right in and around ears to deliver clear audio. The headphones come in black, blue, white and pink colours.
LeEco, however, hasn't listed the newly-launched Le 1s Eco priced at Rs. 10,899. But the company has tied up with Flipkart for an exclusive sale, which commences on May 12. Registrations are open on the ecommerce site. As a part of the launch offer, the company is selling the Le 1s Eco for Rs. 9,999 bundled with one-year free LeEco Membership worth Rs. 4,900.