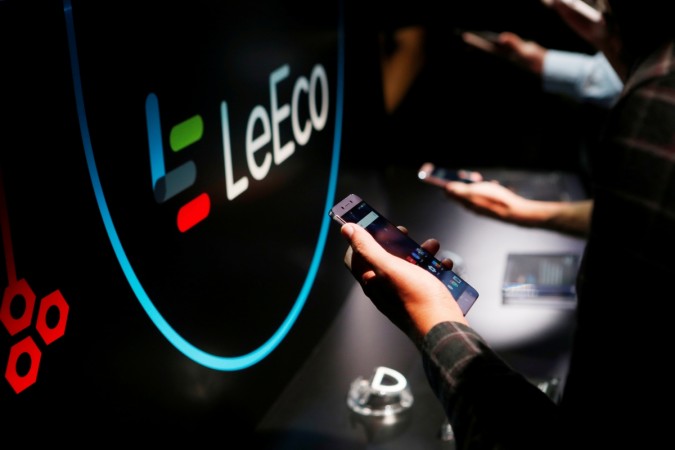 Chinese smartphone maker LeEco is looking forward to launching its latest smartphone in the 18:9 aspect ratio display design category. It seems that LeEco, which is reportedly struggling to overcome financial troubles, is trying to be back in the race with this latest flagship.
A picture of LeEco's latest edge-to-edge smartphone seems to have leaked on popular Chinese social media website Weibo. According to GizmoChina, it's expected that the full-screen-designed LeEco device will be known as Le X.
The leaked image indicates that the device will sport a minimum bezel screen along with curved edges at both –front and back– sides of the phone. The phone will also feature a dual-camera set up on the rear panel of the phone as well as on the front. The camera sensors are placed vertically on the back along with the dual LED flash.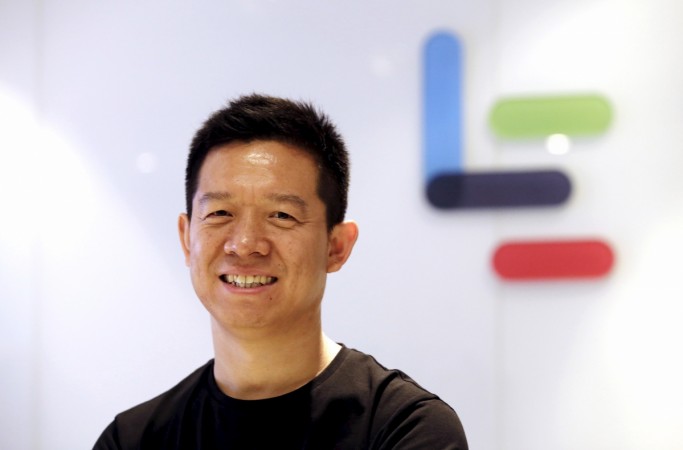 Though the overall design of the smartphone gives a premium look, according to Android Headlines, it will be placed in the upper mid-range segment of the market.
However, there is no further information on the specifications or the release dates available and the company has not confirmed the rumors doing the rounds. Hence, it's better to take this information with a pinch of salt.
LeEco's fortunes started to tumble after its rapid expansion in 2016. It soon failed to pay its suppliers and staff, resulting in employees leaving the company.
In April 2017, the company suspended trading of its stock and also disposed of 28.8 percent share in Coolpad. The company wrapped up its operations in India in 2017.