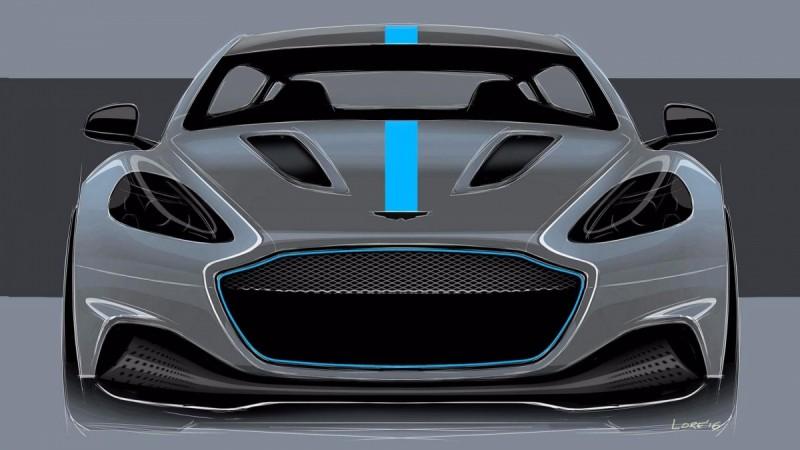 British sports carmaker Aston Martin unveiled its first fully electric concept, the Rapide S four-door sports sedan, in association with Williams Advanced Engineering in 2015. Aston Martin signed a deal with then leading global technology company LeEco for the production version in 2016.
However, LeEco later ran into trouble and eventually, the cash-strapped investment partner pulled out, putting RapidE project in jeopardy. But now, Aston Martin President and CEO, Dr Andy Palmer confirmed the RapidE project without LeEco.
Also read: Vantage AMR: Aston Martin launches first AMR performance range car
However, there are some changes. First, the RapidE will be limited to just 155 units; just one-third of the proposed initial figures, reported Reuters. Secondly, the production will begin in 2019 and not 2018 as planned earlier.
Based on the forthcoming Rapide AMR concept, RapidE will be powered by an all-electric powertrain replacing the six-litre V12 engine. Formula One engineering specialist Williams Advanced Engineering will assist Aston Martin with the complex task of engineering integration.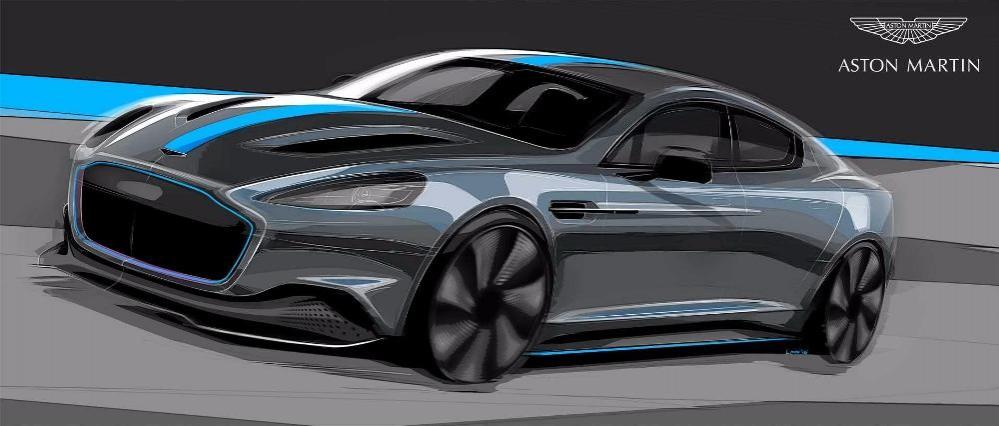 "Having unveiled the RapidE Concept back in October 2015 we reach another milestone with the confirmation that we are now putting the first all-electric Aston Martin into production. RapidE represents a sustainable future in which Aston Martin's values of seductive style and supreme performance don't merely co-exist alongside a new zero-emission powertrain, but are enhanced by it, said," Andy Palmer.
Palmer also hinted that Aston Martin is not in a hurry to move on from forced induction engines to electric powertains. "The internal combustion engine has been at the heart of Aston Martin for more than a century, and will continue to be for years to come. RapidE will showcase Aston Martin's vision, desire and capability to successfully embrace radical change, delivering a new breed of car that stays true to our ethos and delights our customers."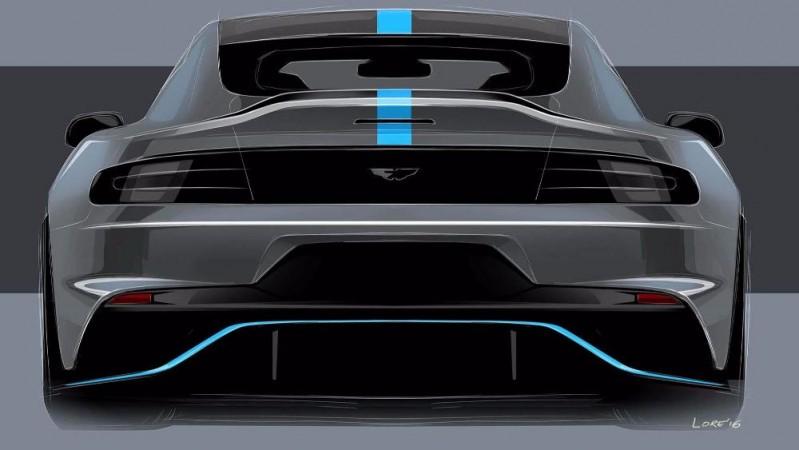 The original Aston Martin- LeEco deal envisioned a range of next-generation electric vehicles. However, with the pullout of LeEco, it remains to be seen how Aston Martin will take forward the project.