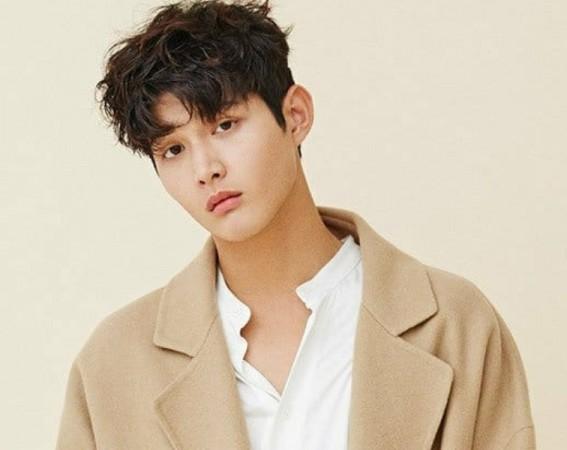 Actor Lee Seo-Won has been accused of sexually molesting and threatening a female colleague with a weapon. Seoul Gwangjin Police in South Korea said that the actor was charged in the case on April 8.
According to JoongAng Ilbo media, the Uncontrollably Fond actor's case has now been sent "to the prosecution with a recommendation of an indictment." They found that the actor was in an inebriated condition after the incident happened.
"The victim was a female celebrity. We forwarded the case to the Seoul East District Prosecutors' Office earlier this month," the police stated, according to Soompi.
Police said that Seo-Won was drinking with a female celebrity, whose identity has not been revealed, when he tried to kiss her. He also tried to make a physical contact with the celebrity, but she rejected him.
The celebrity had to call her boyfriend for help when Seo-Won continued to make physical contact with her. This reportedly irked the actor, who later threatened the female celebrity with a weapon.
Following the controversy, Seo-Won's agency Blossom Entertainment issued a statement apologising for the shameful incident. The agency said that the incident happened at a private ceremony when the actor was drunk.
"We sincerely apologize for causing concern to many people through the shameful incident related to actor Lee Seo Won. Firstly, we did not know about this situation before we received a request for confirmation from the media. After verifying with him in order to understand the exact truth, we learned that it was something that happened after he had drunk alcohol at a private meeting with an acquaintance," the statement reads, according to media reports.
"There are no excuses to be made. We bow our heads to everyone and express our apologies. We are sorry. Currently, actor Lee Seo Won has recognized his error and is deeply reflecting about causing concern to the other party and many people due to his thoughtless and mistaken actions.
"We once again sincerely express our deep apologies to everyone, and we will sincerely take part in the upcoming investigation. We are sorry," the agency said.