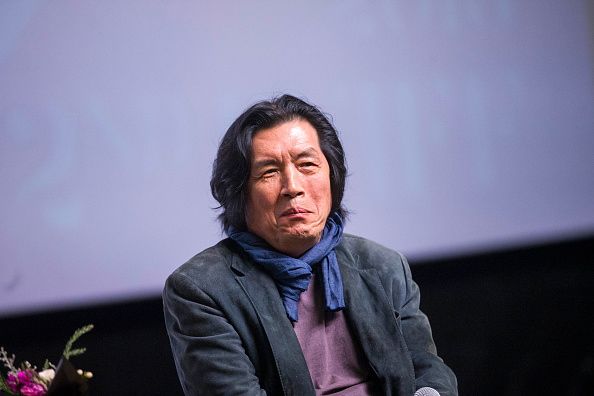 The 2018 Korean film Burning was placed first at the Los Angeles Film Critics Association as the Best Foreign Language Film along with the Japanese drama film "Shoplifters".
The two movies have been competing with each other from the 2018 Cannes Film Festival. "Shoplifters" is directed by Hirokazu Kore-eda. "Roma" by Alfonso Cuaron won the Best Picture Award in the series.
"Burning" by Lee Chang-dong has earlier been awarded for 2018 foreign language prize from Toronto Film Critics Association. Steven Yeun won the Best Supporting Actor award from the association. Yoo Ah-in, who played the male lead in the film, has been named as one of the Best Actors of 2018 by The New York Times making the actor the first Asian to receive such an accolade.
The South Korean mystery drama film is based on the short story "Barn Burning" written by acclaimed Japanese writer Haruki Murakami. The film "Burning" tries to make sense of life's frustrations in an unconventional thriller genre.
The success of the movie lies on the viewers' capacity to identify with the underlying sentiments like jealousy and frustration felt by the protagonist with a strong desire to restore order to events beyond our control.
The movie shows the lives of the three main characters and the mysterious happenings in their lives. The storyline offers a wide picture of the social milieu that exists beyond the protagonist' control. The psychological thriller offers a catharsis and a painful observation of human paranoia. Set in the modern consumerist Korea with the blaring rich-poor divide, the movie skilfully crafts Murakami's adaptation.
The film "Burning" has been submitted for 2019 Academy Awards for Best Foreign Language Film.