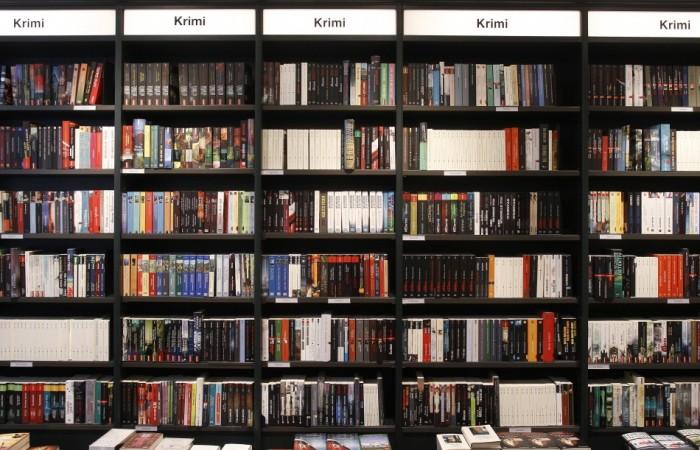 American academic and former Harvard University president Charles William Eliot said: "Books are the quietest and most constant of friends; they are the most accessible and wisest of counselors, and the most patient of teachers." And we couldn't agree more.
Also read: Planning for early retirement? This is how you calculate if you can do that now!
Books often introduce the reader to an unknown world and very few things are as comforting as getting lost in letters. Books make a great companion when one is lazying around at home as well as commuting to work.
Here are seven e-books you must download to make the boring commute productive.
City of Saints and Thieves – Natalie C Anderson
Set in Kenya, City of Saints and Thieves is a murder mystery. Tina and her mother are refugees who come to Kenya after fleeing Congo. While they look for a chance to start a new life and build a new home, Tina's mother finds work as a maid for a prominent family. However, she is later found shot dead and Tina knows who is responsible for it.
How she plans the revenge and what challenges she faces while on her mission is what City of Saints and Thieves is all about.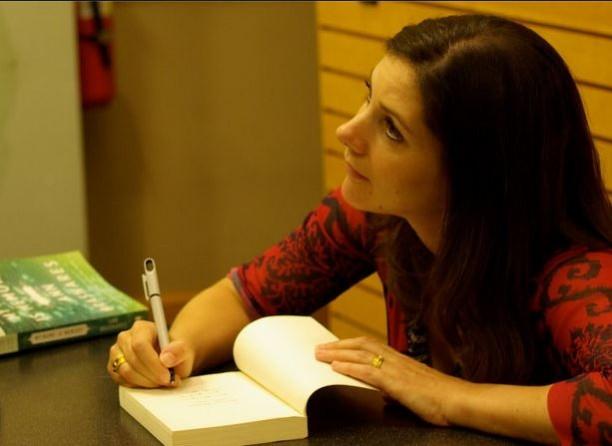 The Whole Thing Together – Ann Brashares
The Whole Thing Together is about love, betrayal and class conflicts that mark a fractured American Family's Long Island vacation. Since they were children, Sasha and Ray have spent the summer in the old house in Long Island.
They have spent the summer in the same way, reading the same books, taking walks along the same beach and even sleeping in the same bed. But they have never met. Sasha's father and Ray's mother were once married, but after they split, both of them did not want to give up the Long Island home. Now there are two families and The Whole Thing Together talks about how their lives intersect with each other that summer and what happens next.
Spoils – Brian Van Reel
Spoils tells a story from April 2003, when Bagdad is taken over by American forces. In an engaging and hard-to-put-down novel, author Brian Van Reel talks about lives on both sides of the border.
It is written from three points of view – Cassandra, a nineteen-year-old gunner captured during a firefight and who later awakens in a prison cell; Abu al-Hool, a mujahedeen who struggles against enemies and Specialist Sleed, a tank crewman.
Spoils talks about the early eight weeks of war and its impact on human lives.
Gone – Min Kym
Gone is a memoir of a violinist, who starts out very early with the tune Twinkle Twinkle Little Star. At 11, she wins her first international prize and when she is 21, she finds the violin of her dreams. Kym's career then takes off and her violin gets stolen at a London cafe.
Overnight, the talented star loses her ability to play and feels like she has lost a soulmate. How she adjusts to the situation and rediscovers herself and her ability to play is what Gone is all about.
The Refugees -- Viet Thanh Nguyen
The Refugees talks about the dreams and expectation of people who leave their motherlands and move to another country. It tells the story of a Vietnamese refugee who witnesses a culture shock when he comes to live with two gay men in San Francisco.
The book also talks about a woman whose husband is battling dementia and confuses her for a former lover, and another girl whose older half-sister seems to have accomplished everything she never will.
All the Lives I Want: Essays About My Best Friends Who Happen to Be Famous Strangers -- Alana Massey
The collection of essays by Alana Massey talks about how pop culture blends with one's personal life. The book talks about how the lives of some women reflect others' aspirations and darkest fears. All the Lives I Want also details the lives of women celebrities such as Scarlett Johansson and Lana Del Ray who have touched the lives of so many other women of the generation.
It draws examples from their lives and also teaches women how to forgive themselves.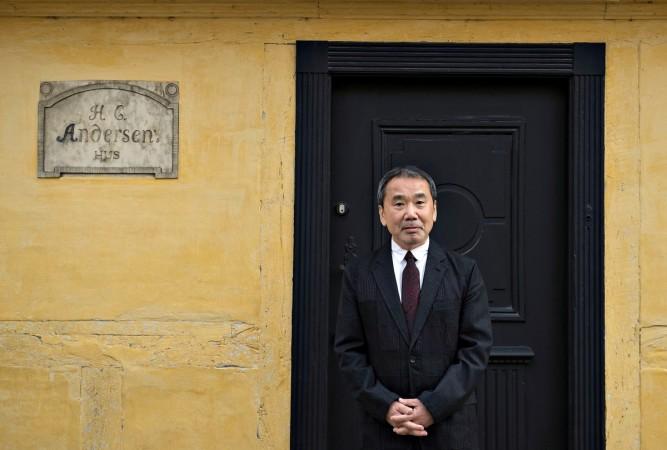 Men Without Women -- Haruki Murakami
A collection of short stories, Men Without Women, features seven tales in which the author talks about men who, in different ways, find themselves alone. With a humorous touch, Murakami brings out all the factors in their lives, including mysterious women.