Juhi Chawla is one of the few celebs who has been invited to Sidharth Malhotra and Kiara Advani's wedding ceremony in Jaisalmer. The diva was clicked at the airport when she got candid talking to the paparazzo. She blessed the couple and also said that the two are a great looking couple. The wedding ceremony took place at the Suryaghar Palace in Jaisalmer where guests were also made to stay.

Juhi's brekkie pic
Juhi Chawla shared a picture from the breakfast served in her room and praised Indian tradition. Juhi was served the breakfast of stuffed paratha with jaggery and curd. "My desi breakfast -not to miss the pickles, gud and dahi served in kasa and mitti ka bartan with paper straw and the marigold flower... Love my Indian tradition," Juhi wrote while sharing the picture of the breakfast. And soon, netizens had a lot to say.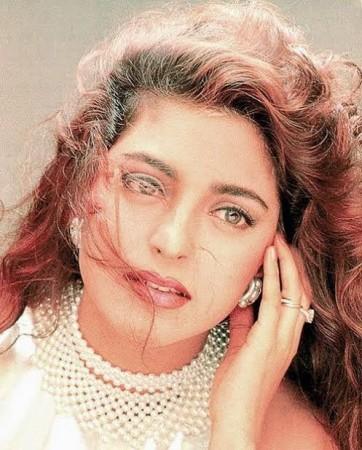 Internet reacts
"At least taking this pic was allowed," one user wrote. "What's so special in this? We eat it everyday," another user wrote. "This is our every Sunday brekkie," a netizen wrote. "this is what people eat on daily basis not on marriage ceremony nothing special about this, pickle n curds too ordinary breakfast ,.. seriously thank god you're allowed to click n post," one more netizen commented. "After d wedding they will sell pics videos in media n earn doubled amt they have spent for their wedding," a social media user wrote.
Sidharth Malhotra and Kiara Advani are now married! And all eyes are on the internet waiting eagerly to see their wedding pictures.