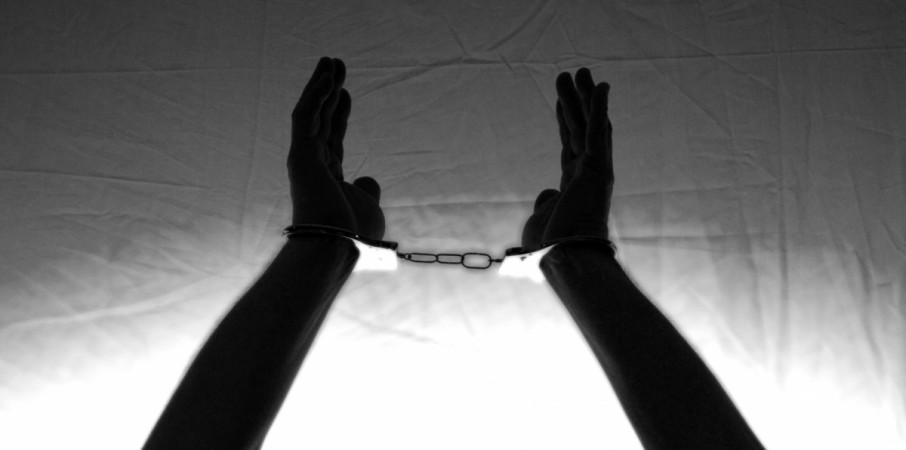 At least three Pakistani nationals and an Indian have reportedly been arrested in Bengaluru for failing to produce valid documents. According to reports, the three Pakistan nationals were involved in suspicious activities and were residing in the city under false identities.
The trio was arrested from Kumaraswamy Layout in Bengaluru's Yarab Nagara by the Central Crime Bureau. They have been identified as Kirhon Ghulam Ali, Khasif Shamshuddin and Samira Abdul Rehman. The Indian national has been identified as Mohammed Shihaab, who hails from Kerala. He is suspected to have helped the three enter India.
Local media reported that the three suspects met Shihaab in Qatar and then entered India via Nepal one and a half years ago. The Pakistani nationals have passports, Aadhaar cards and Voter ID cards under false identities and have been staying in Bengaluru for the past two months.
The central investigating agencies have launched a probe into the matter while Bengaluru Police have filed a complaint.