Terry Richardson, an American fashion and portrait photographer, has been barred from working with some of the world's bestselling magazines such as Vogue, GQ as he has been accused of sexually exploiting models.
According to an email which was circulated within Condé Nast International group, stated that the company will no longer be associated with the 52-year-old photographer.
Condé Nast International is responsible for publishing some of the best-selling fashion magazines in the world — Vogue, GQ, Glamour and as well as Vanity Fair and Wire.
Also read: THIS Stranger Things star fired his agent over sexual assault allegations
Richardson has faced several sexual assault allegations from models over his long span of career. He is better known for assimilating sexually explicit themes into his projects.
He also directed Miley Cyrus in Wrecking Ball in which she appeared completely naked. Later the singer regretted her decision.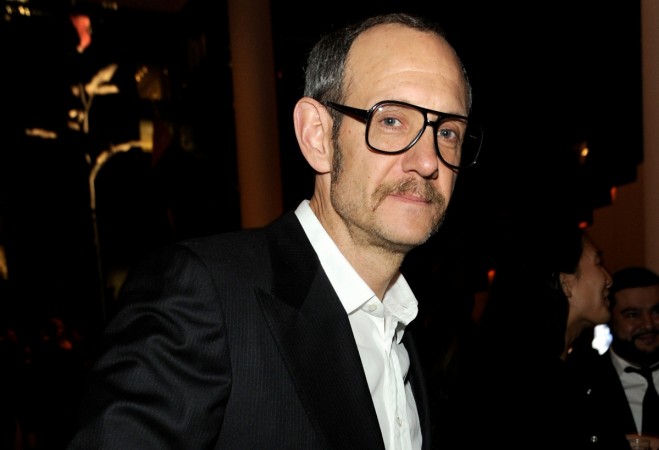 As noted by The Telegraph, James Woolhouse, Condé Nast's executive vice president and the chief operating officer sent a message to the company's presidents in various countries on Monday morning, which says —"I am writing to you on an important matter. Condé Nast would like to no longer work with the photographer Terry Richardson.
"Any shoots that have been commission[ed] or any shoots that have been completed but not yet published, should be killed and substituted with other material.
"Please could you confirm that this policy will be actioned in your market effective immediately. Thank you for your support in this matter."
Despite facing constant allegations, the celeb photographer denied all the rumours as one of his letters recently got published on the Huffington Post website, that says — "I collaborated with consenting adult women who were fully aware of the nature of the work, and as is typical with any project, everyone signed releases.
"I have never used an offer of work or a threat of rebuke to coerce someone into something that they did not want to do.
"I give everyone that I work with enough respect to view them as having ownership of their free will and making their decisions accordingly, and as such, it has been difficult to see myself as a target of revisionist history."
Besides this, a spokesman for Richardson told the Telegraph last week that "You are basing a story off of random comments on Instagram and old stories that have already been addressed. Terry is an artist who is known for his sexually explicit work and all of the subjects of his work participated consensually."
Richardson's recent work was featured in the August 2017 issue of Vogue Paris, in a story called 'Hot Dogs'.