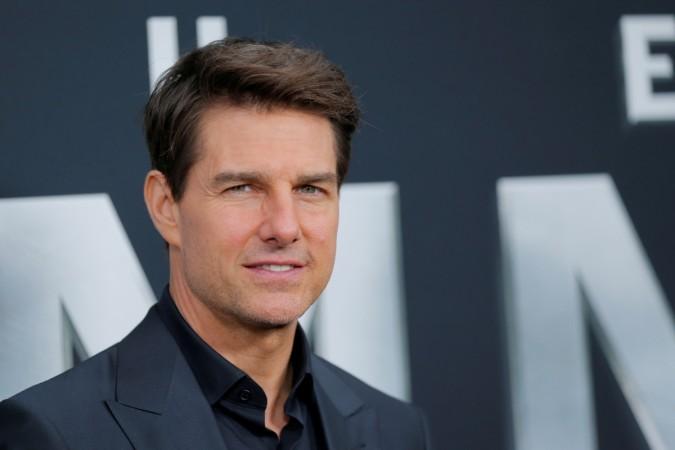 Leah Remini is set to produce a new movie based on her 2015 book, Troublemaker: Surviving Scientology and Hollywood, according to Tony Ortega of The Underground Bunker.
The King of Queens actress quit the Church of Scientology in 2013, and since then she has spoken out against the church on a number of occasions. Her book has detailed descriptions of Tom Cruise and Katie Holmes' wedding, which may be featured in the Lifetime movie if it gets made.
Also read: Orange is the New Black Season 5: When will it be released on Netflix?
In her book, Remini also wrote about Cruise's ex-wife Nicole Kidman, saying she considered her a "guardian angel" for braving the storm and taking the decision to leave the church with grace.
"Although I never met her or attempted to meet her, I thought about her a lot," she wrote. "Her career is still going, and she has a husband and family ... she left and she's OK."
Cruise is the poster boy for Scientology and in February, Remini revealed that The Mummy actor has the power to bring reform or even end the Church of Scientology.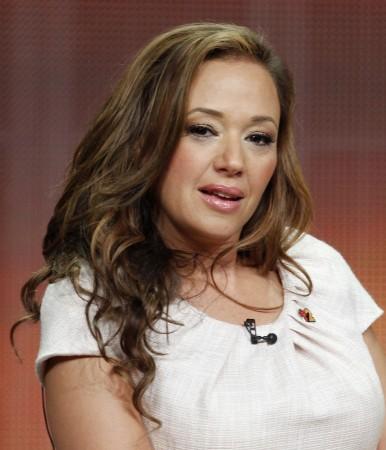 Remini has been spreading awareness about the Church of Scientology through her A&E show, Leah Remini: Scientology and the Aftermath, and the controversial institution is not happy with all the negative press it has been getting.
"What distinguishes your 'reality' show from others is its singular goal of seeking profit from spreading hate and bigotry," a statement from them reads. "Leah Remini has nothing better to do with her life and her career than to spread bigotry and hatred and to foment violent prejudice with your anti-religious 'reality' TV show."