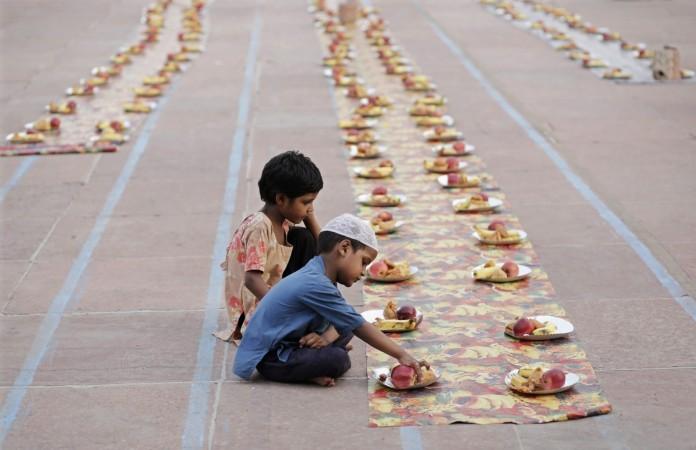 At a time when we hear a lot of news on communal violence across India, a Hindu temple in Kerala has set an example by hosting an Iftar party for Muslims during the holy Ramadan season.
Also Read: Kerala beefs up sentiment against cattle slaughter ban
The unique gesture by Lakshmi Narasimha Murthy temple at Punnakkal in Malappuram has coincided with shrine's Punaprethishta (restoration) and Naveekarana Kalasham (renovation works).
Over 500 Muslims participated in the Iftar party, which was held in the house of a Muslim as the temple is under renovation. "Our ancestors, despite belonging to different caste and creed, co-existed peacefully, but the younger generation is not clued up on our past. Hence, we wanted to spread the message of brotherhood and peace by hosting an Iftar party this year," one of the organisers told Asianet news. "They invited us, and we are very happy to be part of it," a person, who attended the gathering told the reporters.
As part of the Iftar gathering, vegetarian meals, including Malabar special Ramzan drink, nombu kanji or thari kanji, fruits, snacks and fruit juice were served for breaking the fast. Muslims, all across the globe are observing one-month fasting by abstaining from food and drink from dawn to dusk during the Ramadan.
Meanwhile, more than 300 families belonging to the Muslim community have also contributed for the renovation of the temple situated in a Muslim-dominated region.
-