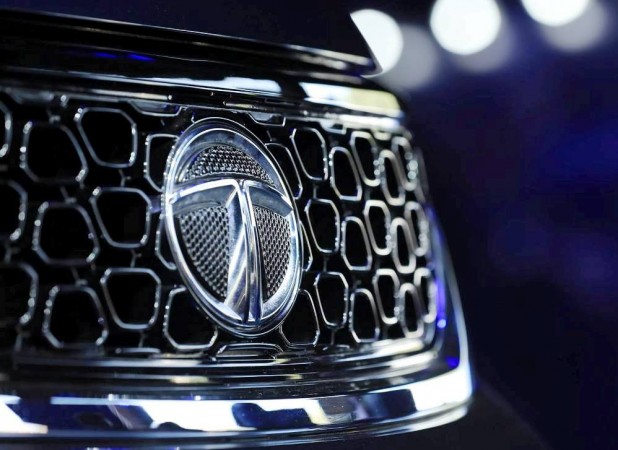 For many workers across the globe, 2017 heralded a string of jobs losses across various sectors such as construction sector, steel industry, public sector, and media. Locally, many workers have been on the edge, complacent in the knowledge that their firm could be bracing for cuts to spike costs amid dwindling returns on investment.
Now Tata Motors, India's leading automaker says that up to 1,500 from its total 'white collar' workforce will lose their jobs, an exercise that started in 2016. In that move, Tata Motors has reduced its staff at managerial levels from 14 to 5 in what it termed 'organisational restructuring'.
The sacking, the firm said, was done following performance and leadership reviews of the employees and had nothing to do with cost cutting. The current process involves reduction of white - collar from its total workforce. "The reference (total managers) on which we started (the exercise) was in the vicinity of 13,000... we do see as far as the white collar population is concerned, an overall reduction in the vicinity of 10-12 per cent (up to 1,500)," Tata Managing Director and Chief Executive Guenter Butschek said in a statement read to reporters. He was speaking after releasing the firms earning for the fiscal year 2016-17.
The retrenchment exercise however will not impact the firm's 'blue-collar' workforce. With the inevitable and regrettable impact of restructuring and redeployment on employees, one can only hope that Tata Motors will explore all redeployment opportunities and ensure that compensation is provided to affected employees, together with appropriate life skills training and counselling sessions.
With the job-cuts, Tata Motors joins an unenviable list of firms that have laid off their staff citing automation, cost cutting, and performance, amongst other reasons, in the recent times. These include automaker Ford, which is likely to lay off about 10 percent of its global workforce to boost profits and its stock price, Toubro, a construction and engineering powerhouse that decided to shed of 14,000 jobs, and HDFC Bank sent off a workforce of 10,000 in the first half of FY17 alone, to mention a few.