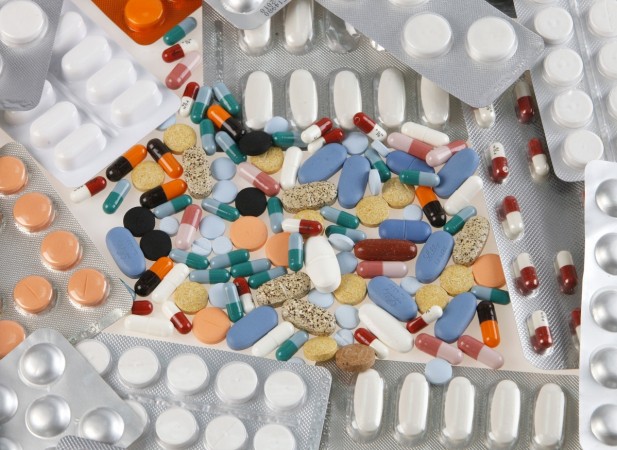 A lawmakers' panel in its report tabled in Parliament on Friday has suggested a one-time settlement of drug overcharging cases that are currently being fought between the drug price regulator — the National Pharmaceutical Pricing Authority (NPPA) — and the pharma companies.
According to the report of the panel, the NPPA had forwarded its proposal for one-time settlement of these cases to the department of pharmaceuticals, seeking its approval for the quick recovery of the overcharged amount, but the response from the department is still awaited, the Press Trust of India reported.
NPPA has sought Rs. 4,551 crore from various pharmaceutical companies for overcharging consumers for drugs until Feb. 2016. The drug regulator, besides fixing the prices of controlled bulk drugs and formulation packs under the Drug (Price Control) Order, or DPCO, 2013, is also responsible for recovering the amounts overcharged by drug manufacturers for the controlled drugs.
The Minister of state for chemicals and fertilisers, Hansraj Ahir, reportedly said that NPPA has been able to recover only Rs. 384.91 crore from the pharma companies while Rs. 4,551 crore is still outstanding. The parliamentary panel expressed displeasure that as many as 1,389 cases involving drug overpricing were pending until Feb. 29, 2016.
He added that nearly 82 per cent of the total outstanding amount is under litigation in various high courts and the Supreme Court. "NPPA is actively pursuing the court cases," he said.
According to the panel's report, the proposal suggesting one-time settlement of these cases was earlier sent two years back to the Ministry of finance, but was not approved. "The committee, therefore recommends that the department [of pharmaceuticals] should take up the matter with Ministry of finance again by strongly putting its case for one-time settlement scheme with full justification," the report said.
The government said on Tuesday in Lok Sabha that it has sent notices to 263 pharma companies that were found overcharging for medicines during 2015-2016 (FY 16).