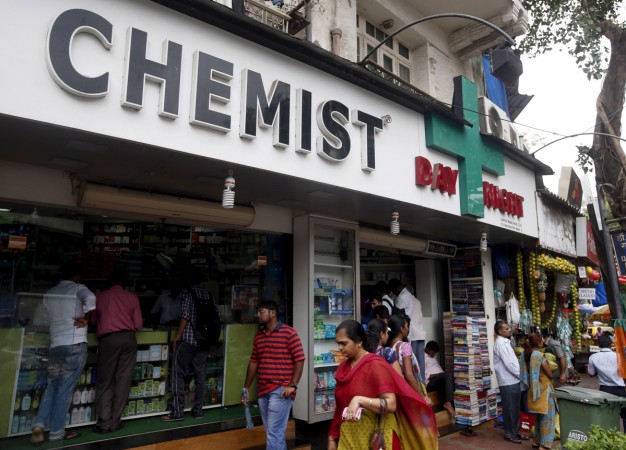 Laurus Labs, a Hyderabad-based company that manufactures medicines for Hepatitis C and other diseases, is coming out with an initial public offering (IPO) comprising fresh issue of equity shares and sale of stake by existing investors through the offer for sale (OFS) route.
The fresh issue of shares will enable the company to raise about Rs. 300 crore and shares being offloaded by existing investors, including private equity firm Warburg Pincus.
The company intends to utilise the proceeds of the public issue to partly pre-pay long-terms loans and for general corporate purpose.
Laurus Labs and its subsidiaries had outstanding loans worth Rs. 1,115 crore, including foreign currency component worth $41 million, as of June 30, 2016, according to documents filed with the capital markets regulator, the Securities and Exchange Board of India (Sebi).
The company is promoted by Dr. Satyanarayana Chava, Dr. Raju Srihari Kalidindi, Dr. Lakshmana Rao C V and others.
Key details of Laurus Labs and IPO (based on offer document and FY2016 annual report):
The 11-year-old company posted a net profit of Rs. 141.6 crore on turnover of Rs. 1,780.8 crore during the financial year 2015-16, up from Rs. 73.6 crore and Rs. 1,326 crore in the preceding financia year, according to its 2015-16 annual report. Sales from outside India contributed about 36 percent to its revenues in 2015-16.
Dr. Satyanarayana Chava, Dr. Raju Srihari Kalidindi, Dr. Lakshmana Rao C V and others hold about 27 percent stake in the company, with Chava's holding alone at 17.02 percent.
The company has five manufacturing facilities, all located in Andhra Pradesh.
Its existing investors include Warburg Pincus Group, Aptuit (Asia) Private Limited and FIL Capital Management (Mauritius) Ltd.
The company has filed 130 patents till 2016.
It has a fully-owned subsidiary called Laurus Synthesis Inc. in the U.S.
The price band and dates of the public issue are yet to be finalised.
The shares issued will be listed on the BSE and NSE; the company has received "in-principle" approval from the two stock exchanges.
The book running and lead managers to the public issue are Kotak Mahindra Capital Company Limited, Citigroup Global Markets India Private Limited, Jefferies India Private Limited and SBI Capital Markets Limited.