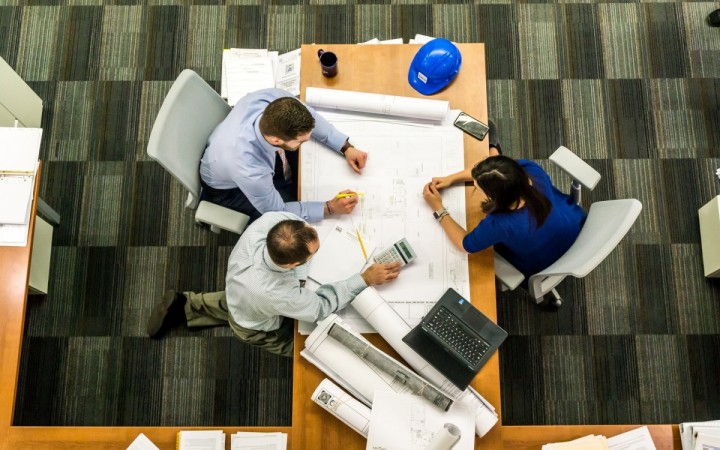 The latest notification from the DOPT or the Department of Personnel and Training mentions how the Central Government is inviting professionals from the private sector and other fields to apply for positions such as the Joint Secretary in various departments.
What the notification says is that private sector professionals with a minimum of 15 years of working experience would be taken into the governmental bureaucracy subject to contractual agreements which specify that they would be taken on a contractual basis.
In addition, the DOPT has also advertised for professionals from other walks of life for similar positions in the government.
The intention of the Modi Sarkar seems to be to bring in experts and professionals into the governmental machinery so that their rich experience and wide expertise can be harnessed in the service of the nation. Further, the government wants fresh thinking and newer perspectives that would help it in formulating better and innovative ideas and policies. Indeed, this move was largely the brainchild of the Chairperson of the NITI (National Institute for Transforming India), Amitabh Kant, who tweeted his happiness at the acceptance of his proposal.
Having said that, there are others who believe that this move does not amount to much without a complete shakeup and overhaul of the bureaucracy. In other words, what they say is that the differing working styles of the public and private sectors means that it would be difficult for those hired from private sector fit into the bureaucratic system.
Moreover, opposition leaders such as Sitaram Yechury have attributed more sinister motives for this move by stating that it in effect provides a backdoor entry for Sanghis to the government.
Already, with the Modi Administration thinking of modifying the allotment and allocation of the Civil Services Cadres and Services, the added fear is that this is yet another attempt to saffronize the Indian Bureaucracy. Whatever be the view, there is no doubt that these proposals, if implemented in a thoughtful manner can lead to some interesting outcomes as far as the Civil Services are concerned.