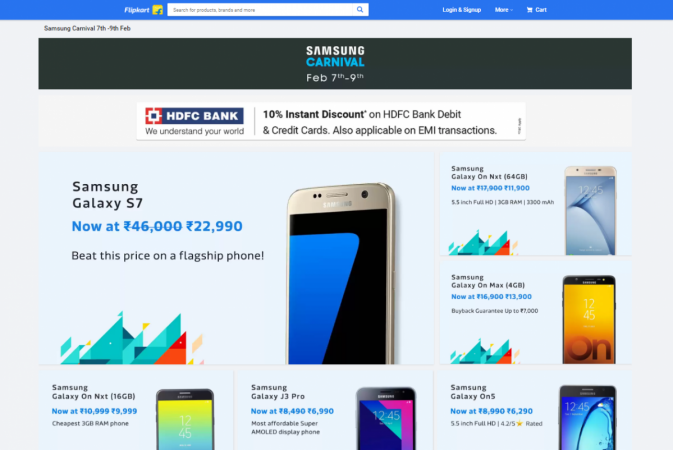 If you're looking to buy a new smartphone and are very particular that it has to be a Samsung-branded smartphone, then you're in for a treat. Flipkart is currently hosting a Samsung Carnival sale on Samsung products, which started on February 6. The sale has entered its final day on February 9, but you can still grab some amazing deals on a host of Samsung smartphones.
Flipkart is also providing HDFC Bank customers with a 10 percent instant discount on purchases made using HDFC Bank debit or credit cards. The offer is also applicable on EMI transactions using HDFC Bank cards and is applicable to all the phones mentioned below.
Also read: Buy iPhone 6 for Rs 20,000, iPhone SE and iPads with Rs 10,000 cashback using HDFC cards
Samsung Galaxy S7 for Rs 22,990 (offer link)
As part of the ongoing Samsung Carnival sale, Flipkart is offering the Samsung Galaxy S7 for as low as Rs 22,990. This is the best deal you can get on a Samsung flagship smartphone that carries an MRP of Rs 46,000 and retails for around Rs 29,990 on regular days.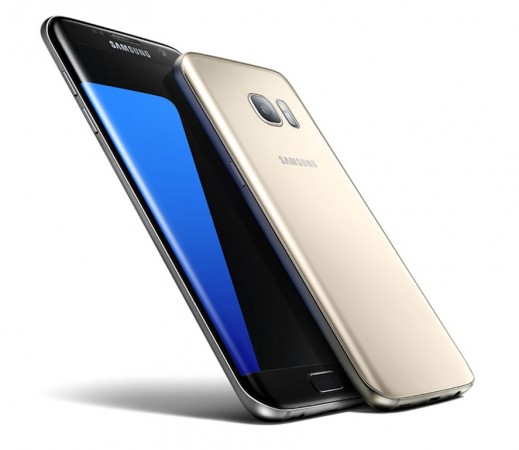 The Galaxy S7 still makes for a very good smartphone, especially considering that it has one of the best cameras on a smartphone even to this day. The phone is for those who are not too particular about the latest hardware but want a phone that exudes premium look and feel.
The Galaxy S7 comes with a 5.1-inch Quad HD Display (2560x1440 pixels) Super AMOLED display, a 12MP rear camera, 32GB of internal storage and 4GB of RAM. It is powered by the Exynos 8890 Octa Core chipset which is still one of the best processors around.
Samsung Galaxy S7 Edge for Rs 35,900 (offer link)
If you are not very fond of the Galaxy S7's design, then the Galaxy S7 Edge with that beautiful 5.5-inch curved Super AMOLED display should be the phone for you. The phone has the same specifications as the Galaxy S7, but the curved display gives make it more visually appealing.
The phone is available for Rs 35,900. Flipkart is also offering up top Rs 18,000 discount on exchange, and a 10 percent extra off on your next purchase on select fashion products.
Samsung Galaxy J7 Nxt (offer link)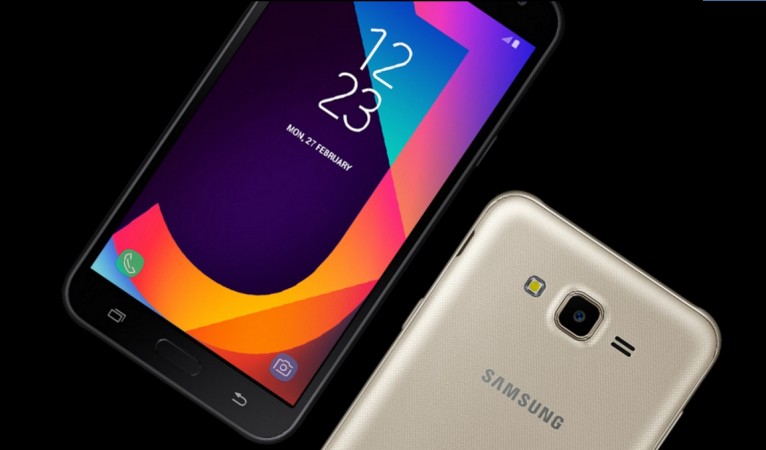 In the mid-range segment, the popular Galaxy J7 Nxt 16GB variant is offered at Rs 9,990.
Likewise, the 32GB variant is also available for a discounted price of Rs 11,990 which is a flat Rs 1,000 off from its regular retail price of Rs 12,990.
There's also a special offer for Vodafone customers who can avail Rs 1,500 cash back on the J7 Nxt after a period of 24 months.
Also read: Vodafone India partners with Samsung to offer Rs 1,500 cash back on select Galaxy J series smartphones
Samsung Galaxy On Nxt for Rs 11,990 (offer link)
If you need a smartphone which has lots of storage on board then the 64GB variant of the Galaxy On Nxt is being offered for Rs 11,990, down from its MRP Rs 17,990. Meanwhile, you can also avail up to Rs 11,000 discount if you choose to exchange your old device.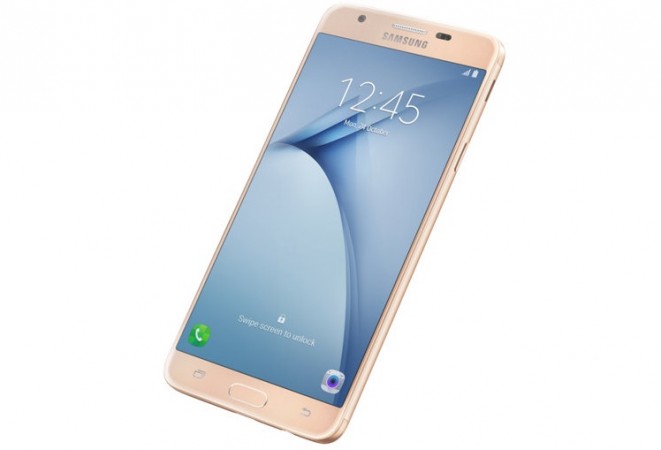 Just like the Galaxy J7 Nxt, the handset packs a 5.5-inch Full HD display but comes with 3GB RAM RAM and 64GB internal storage, a 13MP Rear Camera and an 8MP Front Camera.
And, if in case your budget is under Rs 10,000, you can also look at the 16GB storage variant of the Galaxy On which is being offered at Rs 9,999.
Samsung Galaxy On Max 32GB for Rs 13,900 (offer link)
The Galaxy On Max is for those who are looking for a large screen smartphone. It packs a 5.7-inch Full HD display, 13MP rear camera, 13MP front camera, 4G RAM and 32GB of storage.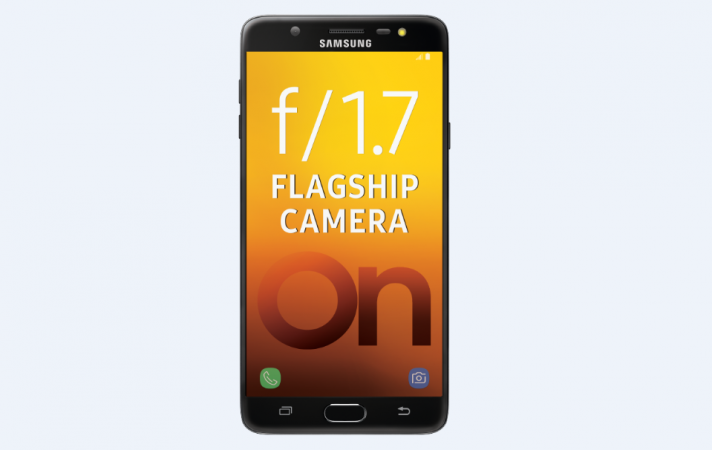 As part of the sale, the Galaxy On Max available for Rs 13,900, which is a full Rs 2,000 down from the phone's retail price of Rs 15,900.
Samsung Galaxy J3 Pro for Rs 6,990 (offer link)
In the budget segment, Flipkart is offering a Rs 1,500 discount on the Galaxy J3 Pro. The cheapest Super AMOLED display smartphone is now available for Rs 6,990, down from Rs 8,490. What's more, the phone can effectively be had for as little as Rs 500, since you can avail up to Rs 6,500 off on exchange.
Samsung Galaxy On5 for Rs 6,290 (offer link)
Lastly, one of the cheapest phones in Samsung's current lineup, the Galaxy On5 is available for Rs 6,290 on the sale.