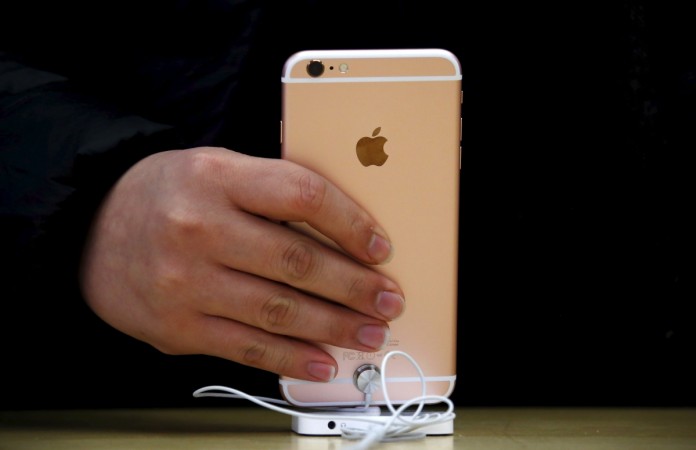 The season of love is upon us as Valentine's Day celebrations are bringing joy to couples and loved ones. Apple is showering its love to customers in India in its own way.
Following the price hike on iPhones due to the increase in customs duty in the Union Budget 2018-19, Apple is making it up to its customers by offering them generous discounts on select iPhones and iPads. Your desire to own an iPhone or an iPad can finally be fulfilled or they can serve as a great gifting choice for your significant other on the occasion of Valentine's Day. You cannot go wrong with an exquisitely packed Apple product as a gift.
HDFC Bank is offering attractive cashback on Apple products in order to bring down the effective cost of an iPhone or an iPad. Gadgets360 reported that buying an Apple product using your HDFC credit or debit card from an offline authorized store can fetch you up to Rs 10,000 cashback.
Apple iPads get the highest cashback value. If you buy an iPad 9.7-inch Wi-Fi model 32GB variant from an Apple authorized offline store, the MOP is Rs 25,000. But a buyer can get a cashback of Rs 10,000 on EMI transactions done using HDFC Bank credit and debit cards. Buyers can avail this offer on all iPad variants sold in India.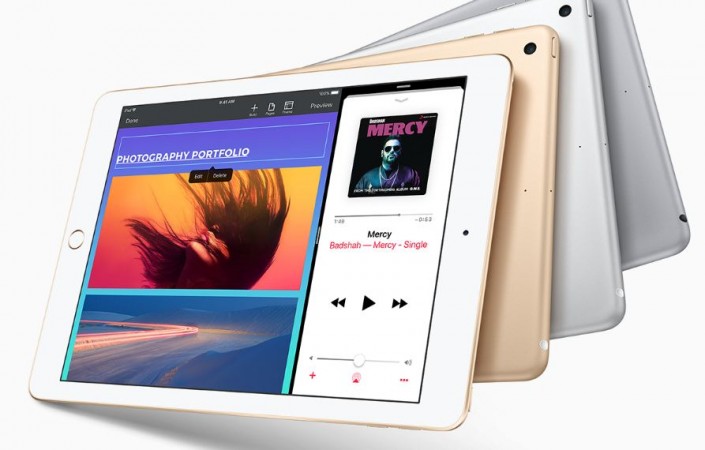 But if you're looking for a similar deal on iPhones, you won't be disappointed. Apple iPhone 6 and iPhone SE can be bought at an effective price of Rs 20,000 and Rs 15,000, respectively. Both models get Rs 7,000 cashback on their respective marketing operating price in Apple-authorized stores. If interested, customers need to act fast as the offer is available on devices purchased between February 9 and February 14.
The cashback is applicable to two transactions per card, and the amount will be credited on or before 90 business days from the date of the transaction. HDFC Bank corporate cardholders cannot avail the offer.
Even though the iPhone 6 was launched in 2014 and the iPhone SE in 2016, these models seem relevant to those who cannot spend a fortune on high-end flagships and still be onboard with the Apple product experience.
The recent custom duty hike did not affect the prices of iPhone 6 series and the "Made in India" iPhone SE. The pricing of the iPhone 8 series, iPhone X, iPhone 7 series and even iPhone 6s series rose post the Budget announcement.
If you're willing to spend top dollar, HDFC Bank customers can avail up to Rs 12,000 cashback on newer iPhone models, including the iPhone X, iPhone 8 and iPhone 8 plus. This offer is valid until March 11.