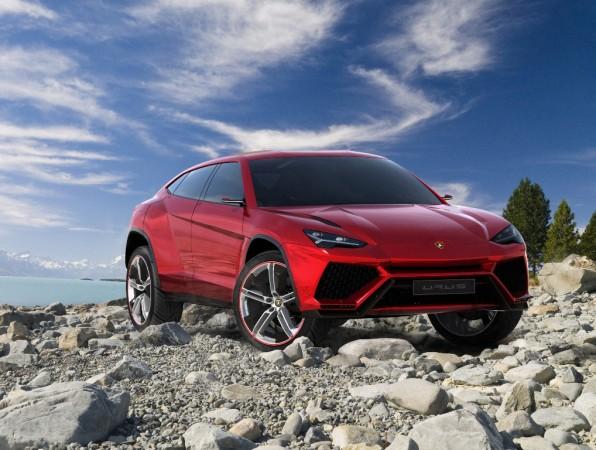 The Urus, the first SUV from Italian supercar maker Lamborghini, is confirmed for India even as the company is inching close to finalising its production specifications. The SUV has been scheduled for India entry in 2018, reports Business Standard.
"The Urus is going to be very exciting since it will open an entirely new customer segment for us. With it, we aim to double our business volume over that of 2015. We're very excited since the car addresses the fundamental infrastructure challenge that we sometimes come across in the country," said Sharad Agarwal, the newly appointed head of Lamborghini in India, to the publication.
Known as a pure supercar maker, Automobili Lamborghini unveiled its first SUV concept at the 2012 Beijing Motor Show. The Urus combines crisp design with sharp edges, which are the design language of Lamborghini. The company claims the Urus will seat four occupants and have a huge luggage compartment. Being an SUV, it will feature raised ground clearance and permanent all-wheel drive system. The interior will be been made with materials featuring carbon-fibre technology and forged composite.
Unlike its supercars that come with naturally aspirated V10 and V12 units, the Urus will get 4.0-litre twin-turbocharged eight-cylinder unit. There is no information on the power figures yet, but it can be expected over 600bhp. In 2015, Stephan Winkelmann, the former Head of Lamborghini, said a plug-in hybrid version of the Urus is also a possibility further down the line, and that the car is being engineered to accept a battery pack and electric motors.
The unveiling of the production version of the Urus is expected to take place at the 2017 Frankfurt Motor Show.