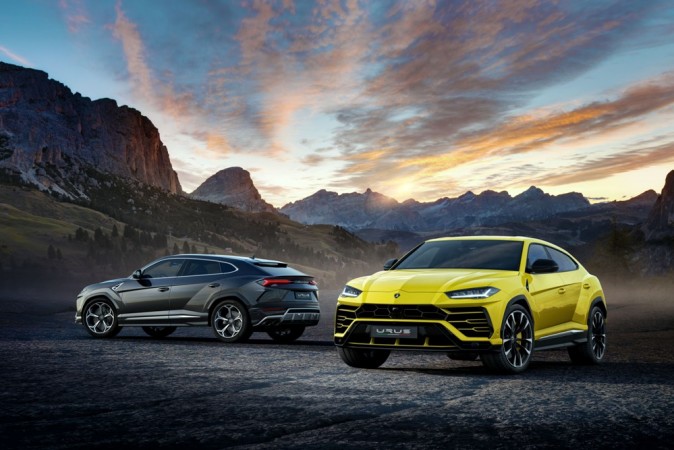 Italian sportscar maker Lamborghini may be pushing ahead with its plans of driving into the country with the new SUV Urus sooner than expected.
Just a couple of days ago, auto enthusiasts around the globe got a chance to catch on the production version of the the 'Super SUV' of Lambo Urus, almost five years after the company unveiled it as a concept at the Beijing Auto Show. That was in 2012. What we hear now is that Lamborghini Urus is on its way to the Indian market. Indeed a fast drive.
According to a report of CarandBike, the new Lamborghini 'Super SUV' Urus is set for its launch in India as early as January 2018. To be precise, on January 11, exactly 38 days after its global debut. The company, which hopes to double its sales with the new Urus in the country and the international market, has already begun taking orders for the model in India. It is anticipated that the new Urus could be priced at around Rs 3 crore here in the domestic market.
Also read: This is it! 2018 Suzuki Jimny spied uncamouflaged inside plant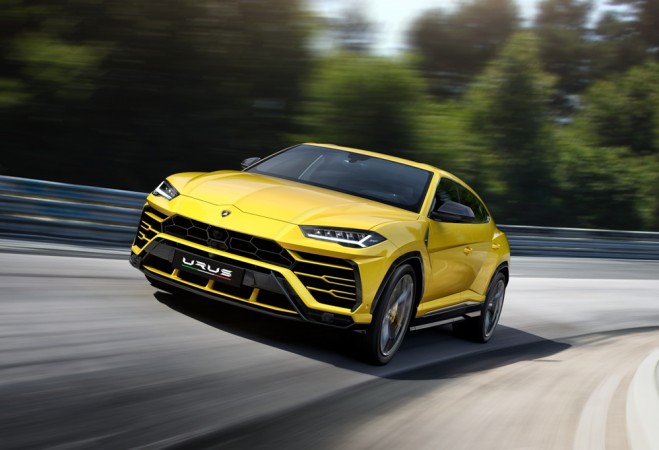 To be brought to India as CBU (Completely Built Units), the Urus comes with a 4.0-litre twin-turbo V8 engine that develops 641bhp of power at 6,800rpm and 850Nm between 2,240-4,500rpm. The engine is mated to a ZF eight-speed automatic gearbox and the power channelled to all four wheels with active torque vectoring and four-wheel steering for perfect handling.
With a curb weight lower than 2,200 kg the Urus is the SUV with the best weight-to-power ratio at 3.38 kg/hp. It accelerates from standstill to 100kmph in 3.6 seconds, goes 0-200kmph in 12.8 seconds and comes with a top speed of 305kmph.
Also read: Man steals Ferrari only to be caught unable to fill its tank, worst part arrest follows attempt to beg for petrol cash
The super SUV measures 5,112mm in length, 2,016mm in width and 1,638mm in height, with a wheelbase of 3,003mm.