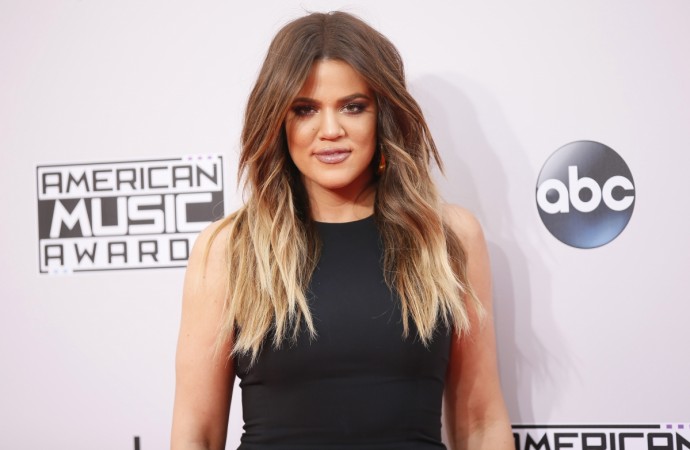 Khloe Kardashian and Lamar Odom's divorce is yet to get official. The recent report suggests that the NBA player has still not responded to the reality star's petition and if he doesn't do so in the 45-days time frame, the plea will get suspended.
The reason for Odom's alleged non-response to the divorce plea is not known. "Khloe likely received a notice from the court, which states unless something is done to further her case, it will be dismissed. Since the divorce was never finalised, once the case is dismissed, they will need to refile for divorce to start the process again. In the meantime, they will remain married," family law specialist Kelly Chang Rickert told Hollywoodlife.
Kardashian and Odom have been separated for almost a year now. The duo pulled the plug on their relationship after celebrating their fourth wedding anniversary. The reason for their separation is said to be Odom's supposed affair outside his marriage and his alleged addiction to drugs. The 30-year-old had opened up about her bitter separation from the NBA player on the popular reality series "Keeping up with the Kardashians." The series showcased Kardashian's struggles as she parted way with her husband of four years.
Meanwhile, since the couple's break-up, there has been major speculation with regards to their reunion. There have been a slew of media reports, which have suggested that Odom wants to get back with Kardashian and his non-response to the divorce plea just adds to the rumour.
However, it seems that Kardashian has no intention of rekindling the romance with her estranged husband. In the teaser of the upcoming episode of her new reality show "Kourtney & Khloé Take The Hamptons," she admitted that she wants to stay "alone", as reported by Perez Hilton.
She even confessed that post her separation she got into a short-term relationship with rapper French Montana, as she was "lonely and destructive". But now she needs more time before she gets into serious relationship, as she is still "legally married".
Kardashian dated Montana for a few months earlier this year.