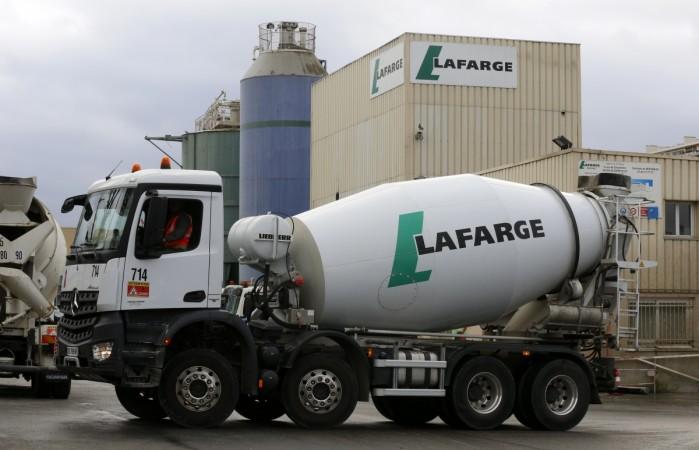 French cement-maker Lafarge's India arm has initiated the process of sale of its India business with the appointment of two investment bankers. The business comprising cements plants with an annual production capacity of 11 million tonnes per annum (mtpa) is valued at about Rs 11,000 crore, the Business Standard reported, citing an investment banker.
Piramal Enterprises, JSW Cement, CRH, KKR and Blackstone are keen to buy the plants, the BS report added, citing investment banking sources.
Last month, Lafarge India's entire India business was put on the block after a failed deal with Birla Corporation to sell two cement units with combined production capacity of 5.1 mtpa.
"The Group is no longer in discussion with Birla Corporation Limited (BCL) for the sale of the Jojobera and Sonadih cement plants in Eastern India that was announced earlier. The BCL proposal involved the divestment of 5.1 million tons capacity by Lafarge India," LafargeHolcim said in a statement. The deal was valued at about Rs 5,000 crore.
Lafarge and Swiss cement giant Holcim announced a global merger in April 2014 to create the world's largest cement company. This raised eyebrows of anti-trust watchdogs in several countries, the BS report said.
"Holcim's ACC and Ambuja have capacities of 6.1 mtpa and 4.6 mtpa, respectively, in the eastern region. A simple merger would have led to a capacity of 18.5 mtpa in the eastern states for Holcim-Lafarge, which would have been a little more than 40 percent of the estimated 46 mtpa of total capacity in the region. This led to CCI scrutiny," the daily said.