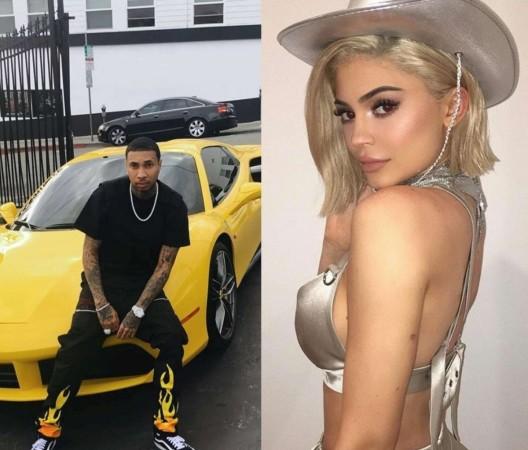 Keeping Up With The Kardashians star Kylie Jenner might not be in good terms with her ex-boyfriend and rapper Micheal Ray Stevenson, who is known by his stage name Tyga. It does not make him a bad person in front of her family members, especially her sister Kim Kardashian.
The mother of two recently opened up about her little sister's split with the Hookah singer during her appearance on the celebrity talk show Watch What Happens Live with Andy Cohen. "You know, I feel like [there was] a lot of drama, and it doesn't mean he's a bad person at all," she said.
Also read: Angelina Jolie becomes emotional while talking about split with Brad Pitt
The 36-year-old reality star also stated that she is relieved that Kylie and Tyga did not break-up after creating a lot of drama. "And what was great was that it was so easy, that split. There has not been any drama with her since then," she said.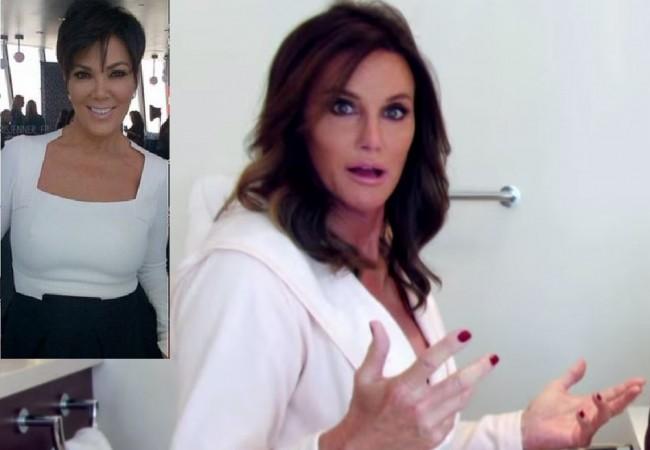 The television personality also spoke about the relationship between her momager Kris Jenner and stepfather Caitlyn Jenner. She was quick enough to reply when the show host asked her if the two would ever get back together.
"Zero. No, one. No, I would say two percent. And those are Kendall and Kylie. That's their percentage. All fair, I think," Kim said.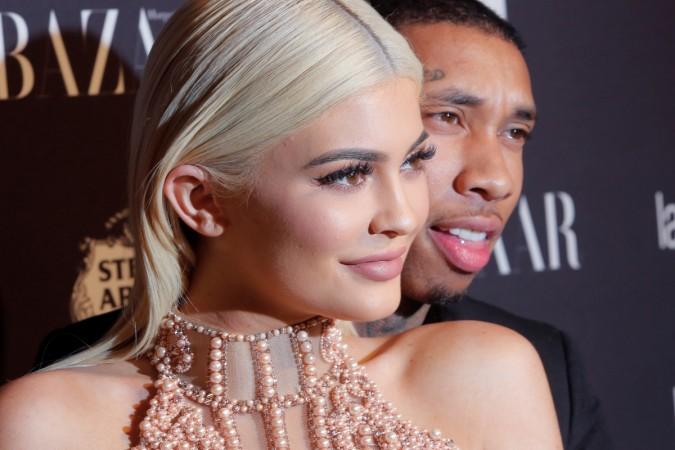 Meanwhile, people close to Tyga claimed that he has already given up hopes of rekindling romance with Kylie Jenner. "Tyga's pretty much kicking himself for messing up and for not keeping Kylie, she's definitely going to be the one that got away for him," the source told Mail Online.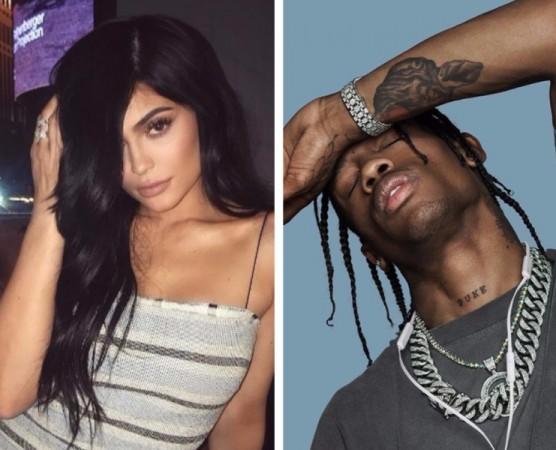 The industry insider also stated that the rapper is aware of his ex-girlfriend's relationship with fellow musician Travis Scott. "Now it seems there really is something between them and Tyga's finally accepting it. All his attempts to make Kylie jealous have fallen flat and she's not bitten at all," the source said.