Ravichandran Ashwin has been awarded the captaincy duties for Kings XI Punjab in IPL 2018. Team mentor Virender Sehwag explained that he wanted a bowler to be the leader of the KXIP team 2018, which was the main reason an experienced customer like Yuvraj Singh lost out in the captaincy race.
Now that the former Chennai Super Kings star has been given the most important role in the team, what will Ashwin bring to the table?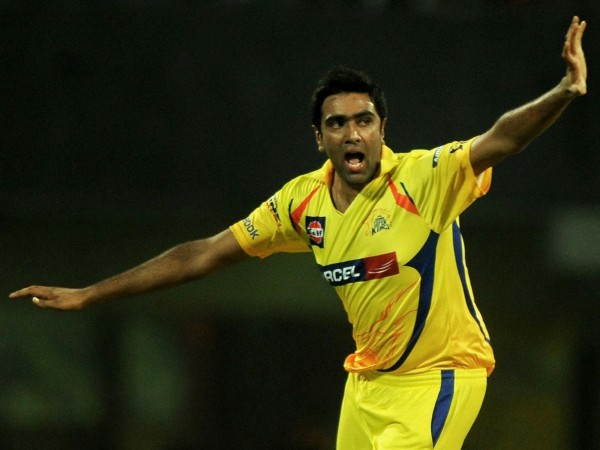 The 31-year-old off-break bowler revealed that being a bowler captain and having a know-how of the tactics and strategies will give him a major boost in leading the KXIP team in IPL 2018.
"Being a bowler captain, I will be able to understand the bowlers and field changes. There are so many numbers and stats that can be crunched in T20s," R Ashwin has been quoted as saying by the Times of India.
"I believe in a certain amount of preparation before a match. I also believe my tactical and strategic sharpness which might stand me in good stead. I think I have got enough experience inside the dressing room to be able to fall back on to with those decisions," the India cricket team star added.
@ashwinravi99 named captain of Kings XI.. The word Kings is part of the team name..I suppose all concerned have achieved their objectives..??? all the best skipper..

— wv raman (@wvraman) February 26, 2018
Ashwin, who has picked up a total of 100 wickets from 111 matches so far in his IPL career, believes that playing under some tactically-sound skippers over his career, like MS Dhoni and Virat Kohli, has given him the much-awaited lessons to prepare for the captaincy in the long run.
"I have seen four-five captains in my career so far. All of these captains have a lot of positives in them," the 31-year-old continued.
"It's all about trying to take different positives and attributes from each one of them and try to put it to use in my game. Sehwag is instinctive, has a sound mind and mentally a strong person. I look to pick those things and become better," Ashwin added.