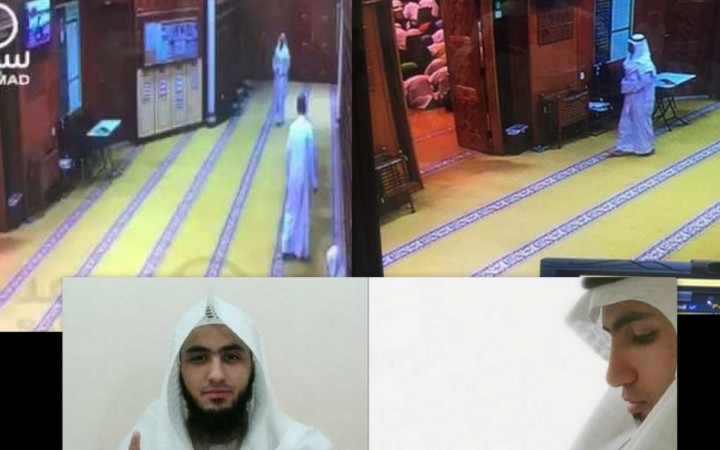 The Islamic State (Isis) militants, who oversaw the suicide bombing attack at the Imam al Sadiq Mosque, ordered the bomber and his aides to send them a video of the 26 June attack, said a key suspect arrested by the Kuwaiti authorities.
As many as 27 people were killed and 227 injured in the suicide attack.
A Kuwait Times report on Tuesday revealed that Abdulrahman Sabah, the driver who brought the Saudi suicide bomber to Imam al Sadiq Mosque, was ordered by his Isis handlers to record the entire incident.
Sabah, who was arrested within hours of the deadly bombing on the Shia mosque, has confessed to his role.
He told the police that he filmed the entire attack on his phone, while suicide bomber Fahad Suleiman Abdulmohsen Al Gabbaa recorded some parts of it. Sabah said the video recording started the "moment Al Gabbaa stepped out of the airport".
The footage contains chilling details, including the suicide bomber's journey from Saudi Arabia to Kuwait. The Isis associates in Saudi, after taking responsibility for the attack in a recorded message, also posted images of Al Gabbaa in a vehicle, believed to have been taken while he was travelling to the airport.
The video, containing his final hours, shows Al Gabbaa getting ready for his "martyrdom mission" after strapping on the suicide vest.
The Isis militants have already received the video clip, Sabah reportedly told the police.
The Kuwaiti investigators have also arrested one Pakistani and six Bedoon women, who assisted Sabah in destroying the video recording devices.